It's Like An Oven In Here! Employer Obligations Increase As Temperatures Rise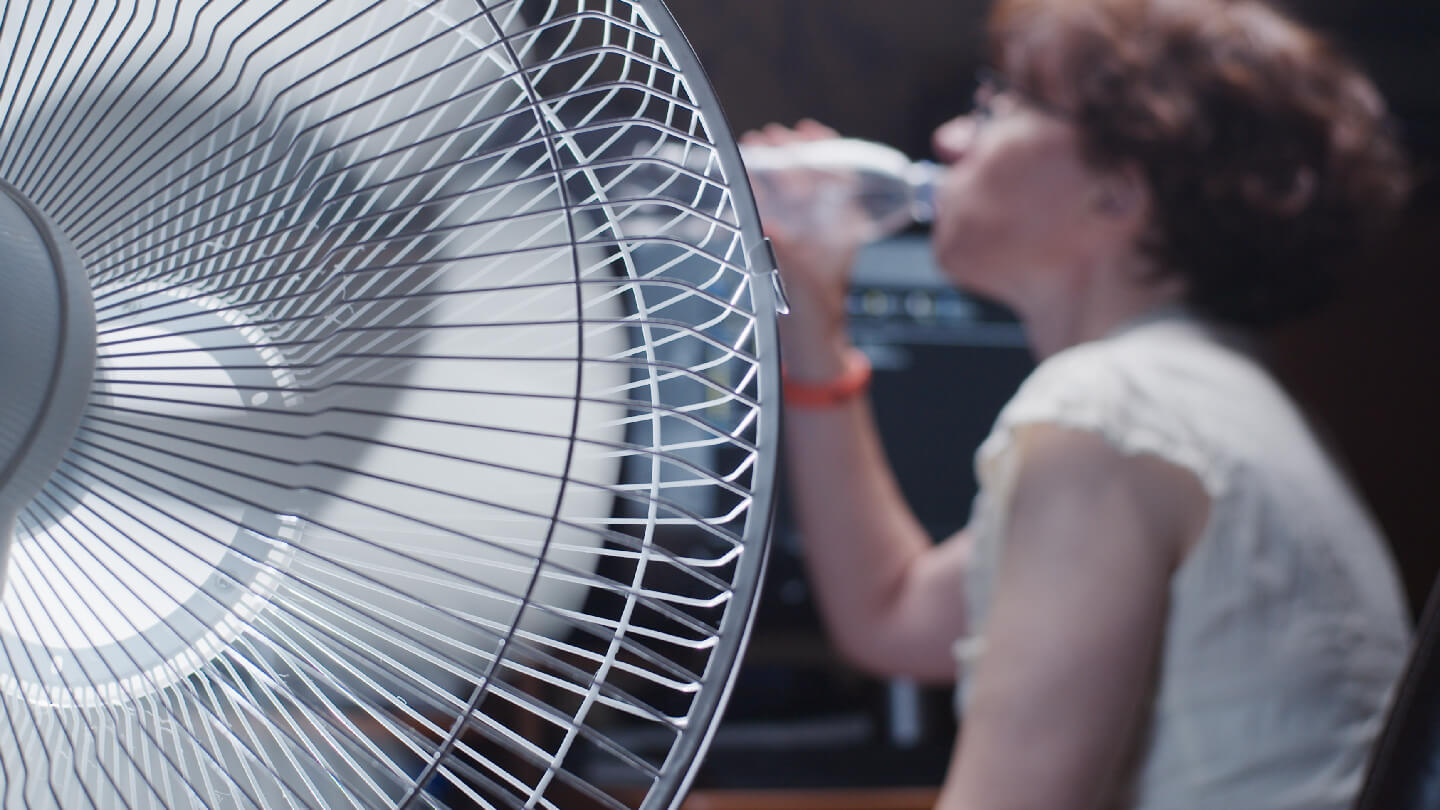 It's Like An Oven In Here! Employer Obligations Increase As Temperatures Rise
Extreme temperature rises over recent years have highlighted the need for firms to ensure employees are protected from heat-related issues, whether they're working inside or outside. Earlier in 2023, OSHA issued its first Hazard Alert to remind employers that they are responsible for keeping workers safe from heat illness and injury. This was accompanied by increased enforcement laws regarding heat-safety violations and inspections in high-risk industries. Previously, these were limited to industries like agriculture and construction, where most of the work is outdoors. However, OSHA has now stressed the importance of identifying heat-safety violations in indoor environments, such as manufacturing and warehouse facilities.
These causes for concern have culminated in OSHA releasing a regulatory framework that contains key elements that could form the basis of a future OSHA standard. Employers should use this to create a heat stress or illness prevention programme dedicated to their worksite. OSHA has provided a list of several issues these plans should cover. This includes training workers and supervisors on heat-illness prevention, monitoring weather and workplace conditions, conducting a heat-hazard assessment, implementing heat-illness prevention strategies to reduce heat stress and planning for heat-related medical emergencies.
EHS technologies provide viable solutions for firms to tackle these issues. For example, digital training methods can be used to educate workers on heat-illness prevention strategies. This consists of specific training that is both accessible and relevant to workers in a way that traditional classroom-based methods often are not. Interaction is a fundamental aspect of digital training, providing workers with realistic scenarios and practice. This means that they will be well-rehearsed on the corrective actions to take when they are placed in these situations.
Meanwhile, critical event management solutions can be used in heat-related medical emergencies. These solutions help firms to respond to emergency events by instigating action planning, direct communication and performance analysis. Specifically, critical event management leverages various data sources to track the status of employees within the facility. Currently, these solutions have been used in response to climate risk, specifically to groups overseeing natural disaster management. With climate change causing more severe weather incidents each year, industries with workers both indoors and outdoors can leverage these solutions to predict when extreme weather is on the cards. This gives firms enough time to implement pre-emptive actions that keep their facility and workers safe from its effects.
As working conditions become more extreme, firms need to establish strategies to keep their employees safe. EHS technology can identify these issues early and recognize the workers that are most vulnerable. To read more about how EHS technology can help teams with this, click here.