It Is In The Cards: Corporate Data Management Is A Journey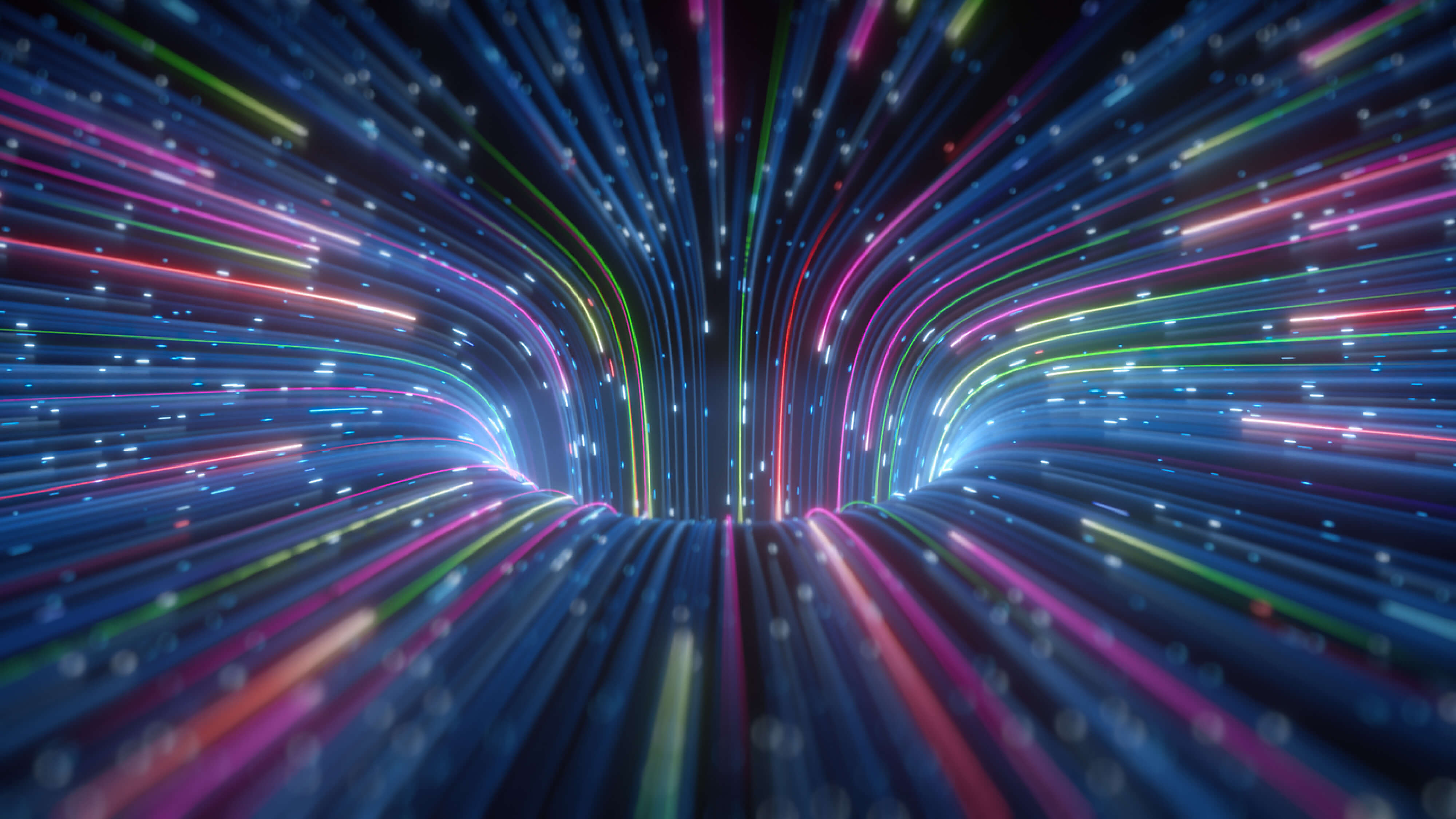 It Is In The Cards: Corporate Data Management Is A Journey
The digitization process required to make buildings 'smart' is a time- and resource-consuming process, riddled with pitfalls along the way.
Building technologies contain vast amounts of information, but this is often siloed in disparate systems, software products and devices, meaning that the data produced – and the valuable insights derived from them—are often buried.
Technology vendors are coming to the market with innovations that require the massive sets of data to be integrated, aggregated and analysed quickly to improve decision-making, automate operations and enhance occupant experiences.
Building owners and managers who undertake this journey must get a handle on a vast array of technology products and services. All parties to this process should clearly understand best practices around data applications and architecture if they are to benefit from these new offerings and make intelligent technology decisions and investments in the future.
Staying still is not an option in today's competitive real estate and business climate. Yet buyers can easily be overwhelmed when planning for their smart building voyage. The transition to a 'smart building' can seem quite mystifying, with all the technologies, services, software and sellers on offer, but it has been foretold to a point.
Verdantix takes inspiration from the Major Arcana Tarot cards to peer into the future. Every firm's trip will be different, but certain aspects are universal.
A Tarot Card Reading For Building Stakeholders
The Fool – A card of beginnings. The firm is ready to embrace whatever comes its way, unaware of the hardships it will face as it ventures out to learn the lessons of the digitization world. Auditing its software inventory. Mapping critical data sources and integrations. Understanding technical dependencies. Highlighting overlapping functionality across systems. Exposing unmet needs.


The Lovers – The firm yearns for relationships—with technology vendors and systems integrators. Stakeholders are facing tough choices: which software products to deploy? What is the desired sourcing strategy? Do the facilities and IT managers have the skills required to integrate and maintain the packages? Or does it require a third party: a systems integrator? To make such decisions, the firm must know where it stands.


The Hanged Man – Executives are in limbo. The experience seems to be an overwhelming challenge and stakeholders feel defeated and lost. Everything is taking longer than it should. Unexpected issues are cropping up. In some cases, decisive actions have not taken place due to a lack of budget, investor buy-in, resources or planning. The firm discovers the miraculous support of its technology partners and learns to surrender to their expertise, rather than fight them.


The Star – The firm has started to see results and managers are suffused with hope and inspiration. They've pinpointed the legacy systems that they need to replace or renovate. They know what offerings they want to invest in and their ideal sourcing strategy. IT and facilities teams are working together to integrate the fragmented products and data sets. There is light at the end of the tunnel.


The World – The firm re-enters the World, but this time with a more complete understanding of digital processes and data protocols. It has integrated all the disparate parts of its technology ecosystem and achieved wholeness. Software, systems and devices talk to each other. IT and OT teams are aligned and collaborate readily. The future is filled with infinite promise.
What is revealed about your future? The Verdantix Market Overview: The Future Of Facilities And Real Estate Software – Unleashing The Power Of Data report analyses the recent market trends to help technology leaders plan for the next stages of their smart building transformation. Come let Verdantix do a personalized reading of your journey to Smart.
Any thoughts or feedback on this blog? Get in touch with us by emailing [email protected]