Intelex Boosts Its ESG Risk Management Capabilities With Exclusive Datamaran Deal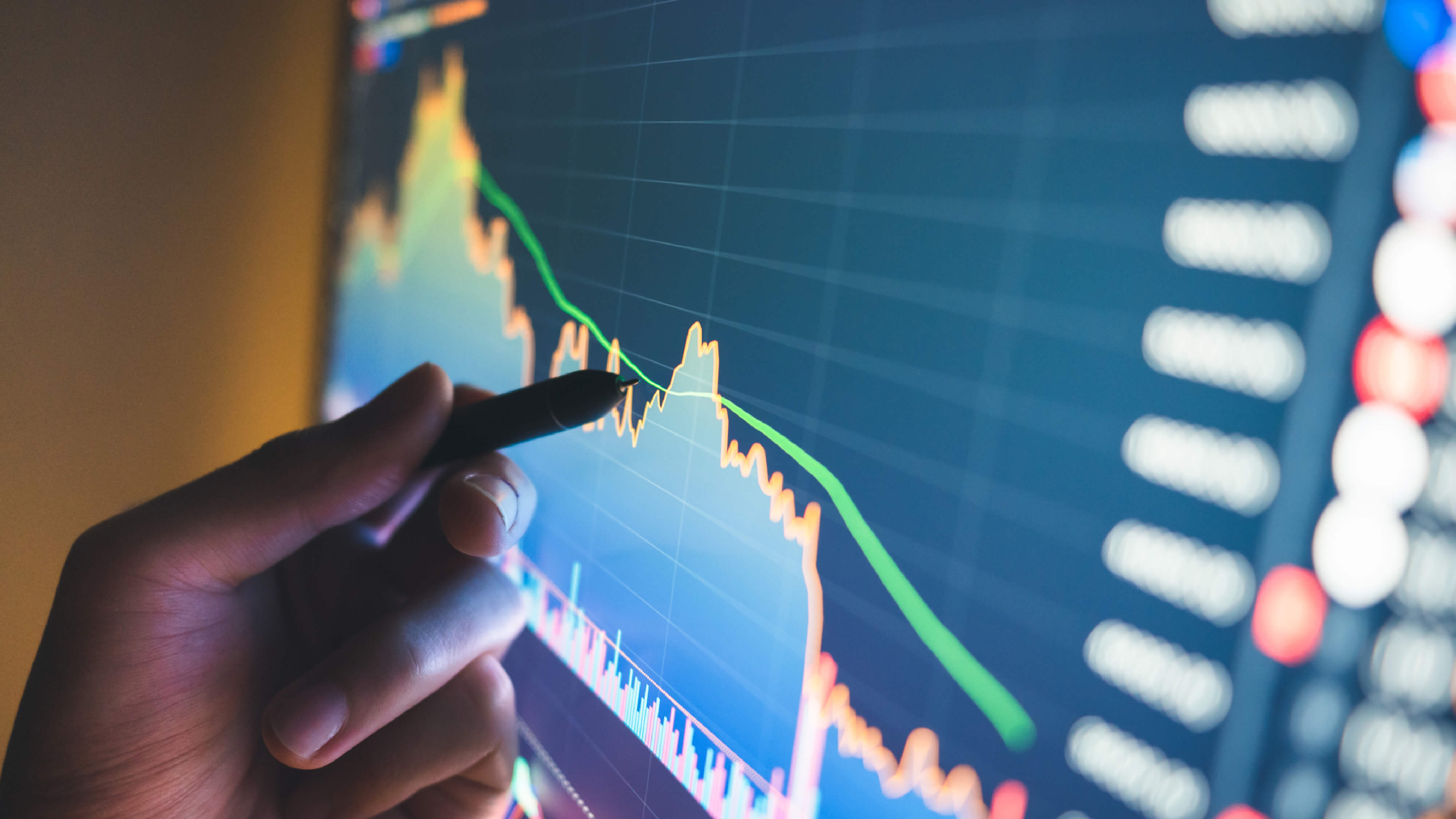 Intelex Boosts Its ESG Risk Management Capabilities With Exclusive Datamaran Deal
Datamaran, an ESG risk management software provider, has secured an £11.7m ($13.4m) Series B investment led by Fortive, the parent company of EHS software provider Intelex, with participation from American Electric Power. Datamaran plans to use the investment to strengthen product innovation and expand its market presence in the US.
Founded in 2014 and headquartered in London, UK, Datamaran provides clients, including Cisco, Johnson & Johnson and Nestlé, with external risk and opportunity data aligned with over 400 external risk factors. Datamaran monitors publicly available news sources, company reports and emerging regulations using artificial intelligence (AI) and natural language processing (NLP), to assess ESG risks and opportunities specific to a business. As corporate strategies shift, taking a proactive approach to managing ESG risks increasingly becomes a board-level priority.
This is a wise strategic decision by Fortive, which will enhance Intelex's ESG offering. Datamaran is one of a select handful of tech providers to turn the concept of double materiality into a risk management framework. Data from the 2022 Verdantix corporate ESG survey found that 35% of business leaders strongly agree, and 49% agree, that sustainability strategy must be based on double materiality, placing Datamaran in a favourable position. What's more, double materiality – which refers to the financial impact of ESG factors on a business and the impact of the business on external ESG issues – is embedded in the EU's Corporate Sustainability Reporting Directive, which will apply to 11,700 firms from January 1, 2024.
With the sustained percolation of ESG across business operations, the boundary between EHS and ESG is increasingly distorted. EHS managers are progressively tasked with greater responsibility for a diverse array of ESG workstreams. The Verdantix Global Corporate Survey 2022: EHS Budgets, Priorities And Tech Preferences found that 44% of EHS functions will have full ownership over defining and delivering global ESG strategies over the next two years, while 36% will be key decision-makers and 17% will support decision-making. Intelex, alongside numerous other EHS software providers, is evolving its offerings to serve an increasingly cross-functional audience and seizing the opportunity to further develop ESG capabilities. Intelex is recognised as a Leader in the 2021 Verdantix Green Quadrant for EHS Software, with recognised strengths in its GHG emissions and sustainability reporting management capabilities.