Improving Traceability Of Scope 3 Emissions: APX Launches ESGclear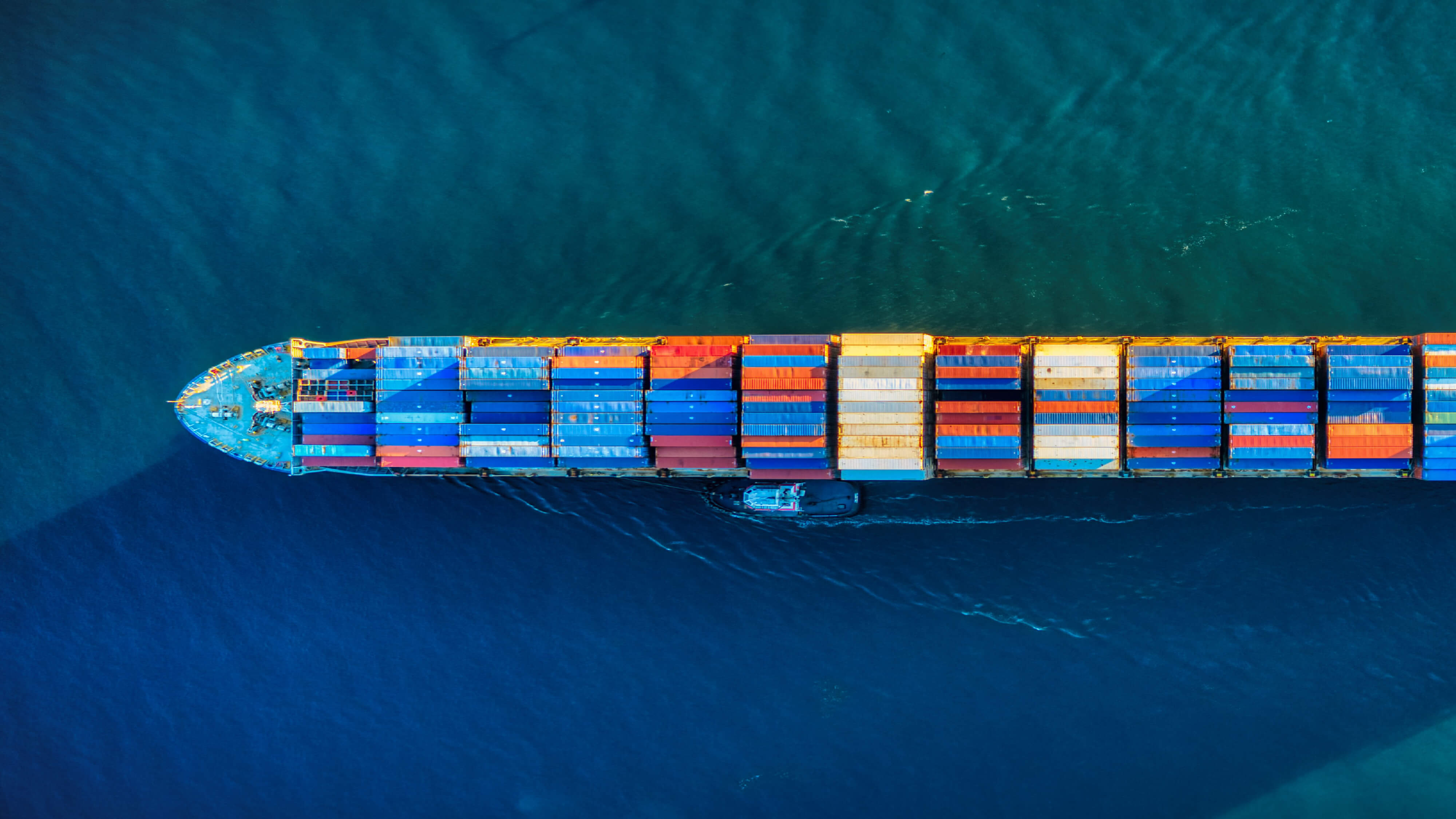 Improving Traceability Of Scope 3 Emissions: APX Launches ESGclear
On September 7th, the environmental registry provider APX announced the launch of its ESGclear solution. The announcement comes after Xpansiv, the environmental commodities market infrastructure, completed the acquisition of APX in August. ESGclear is now live and tackles a critical issues for most corporates now facing with increasingly stringent regulatory requirements: Scope 3 emissions.
Scope 3 emissions are not under a firm's control and they are notably harder to quantify, especially for companies relying on hundreds of suppliers. The complexity of the data that need to be collected and assured is beyond the scope of spreadsheets. Firms should invest in technology solutions that can streamline the data collection process and enable supplier engagement. The latest Verdantix Green Quadrant Enterprise Carbon Management Software scored 15 vendors on several capabilities, including Scope 3 data modelling and collection. Some vendors allow suppliers to access the platform in order to disclose the required ESG data, then giving access to external auditors for data assurance purposes.
As a registry providers with many years of experience in the RECs and carbon offsets marketspaces, APX took a different approach to monitoring Scope 3 emissions, developing a new registry platform, ESGclear, that tracks ESG-linked transactions across the network of suppliers. Tracking Scope 3 emissions will require collaboration. Enabled by ESGclear's technology, a given corporate and its supplier can sign a contract that compels both parties: reporting requirements are included in the contract, so that the right data can be collected. This allows the platform to be framework-agnostic, and adds the flexibility to use the data for different reporting purposes. The transaction is verified by ESGclear and recorded in the registry. Similarly, the registry can be leveraged by financial institutions to keep track of their financed emissions, entering contractual agreements with regards to their portfolio companies' emissions.
In 2024, firms in the US and Europe are expected to start reporting to the new SEC and CSRD climate disclosure rules respectively. In the US, Scope 3 emissions will be subject to materiality, while they need to be reported regardless under the CSRD's rules. In either case, there is stronger investor and regulatory focus on the transparency and quality of Scope 3 data, especially given the mandatory auditing rules. A climate-related regulatory storm is coming, and firm should be equipped with the right technology solutions to manage emissions across all scopes, especially upstream and downstream Scope 3 emissions.