How To Select EHS Software In An Age Of ESG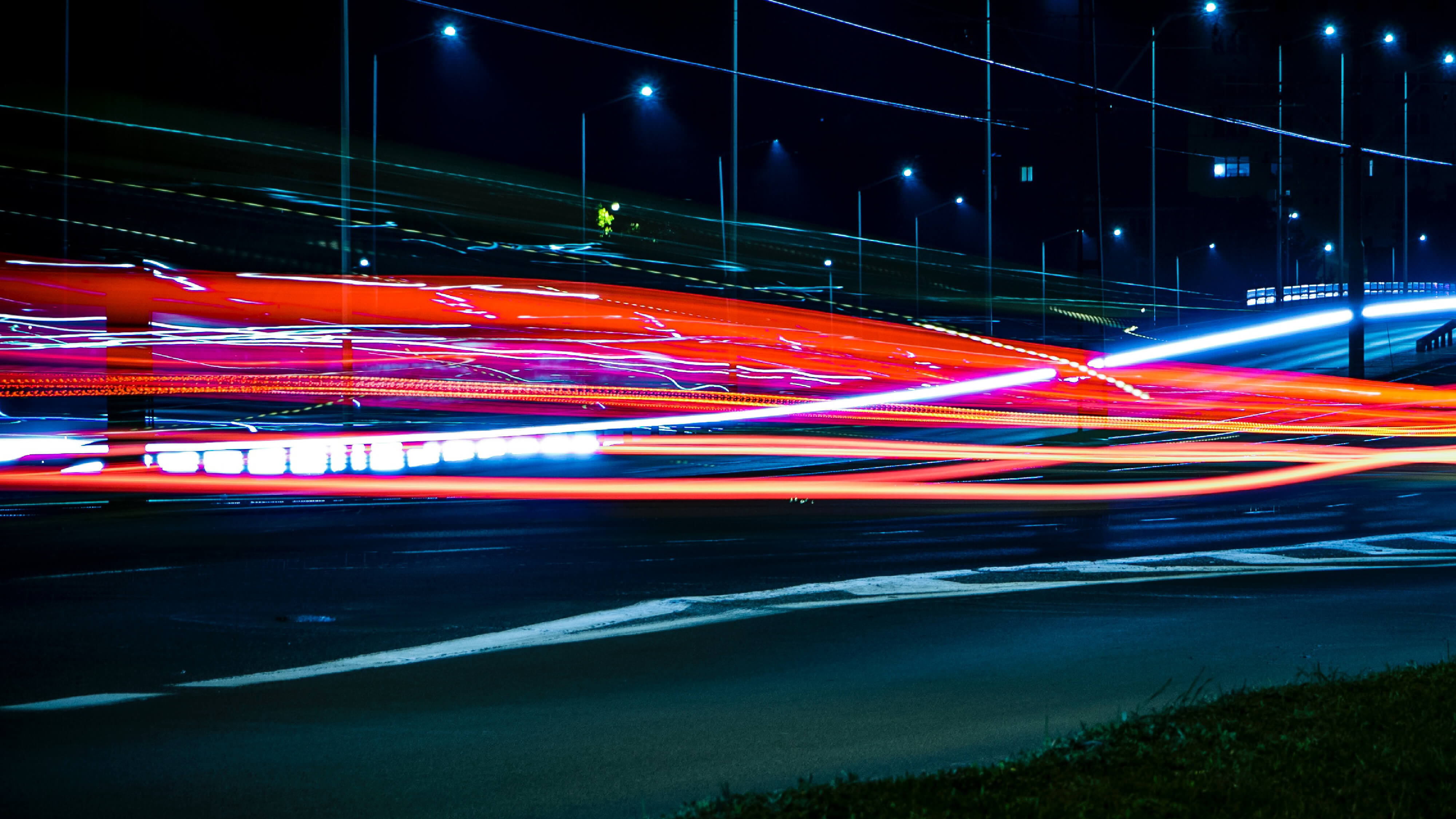 How To Select EHS Software In An Age Of ESG
Over the last three years, it has been impossible for any business to ignore the growing drumbeat of ESG. Forthcoming legislation in Europe, the US and other regions across the world is forcing firms to invest time and money in upgrading their processes and technology. This ESG momentum has been felt particularly strongly within Environment, Health and Safety (EHS) functions, where 44% of leaders believe their team will have full ownership of defining and delivering the ESG strategy for their entire enterprise.
There are a raft of implications for EHS teams taking ownership of ESG strategies, which are explored in our analysis of the future evolution of the EHS function. Amidst all this change, however, one of the certainties is the ongoing need to manage the overall health, safety and environmental performance of the business. Recent events, such as OSHA imposing a nearly-$400,000 fine on Dollar General for safety violations at a single store, demonstrate that fundamental health and safety performance expectations are still a significant challenge for many firms.
Performance improvement in EHS demands robust management systems and, particularly in large firms, the support of high-quality software. Trying to identify even a shortlist of providers appropriate for your business can be a minefield – Verdantix has more than 250 EHS technology firms in our database.

Our latest benchmark of the top EHS software providers globally gives firms an excellent starting point for developing a longlist of potential solutions. However, the real power in our benchmark is the ability to tailor it to the precise requirements of your unique business. To find out more about how to ensure you select the best-fit EHS software for your business, how you should integrate ESG considerations, and to gain some unique insights into the cost of these solutions, tune into our webinar on March 22nd.