Firms Anticipate GenAI's Impact On Admin Tasks, But Vendors Must Illuminate What's Beyond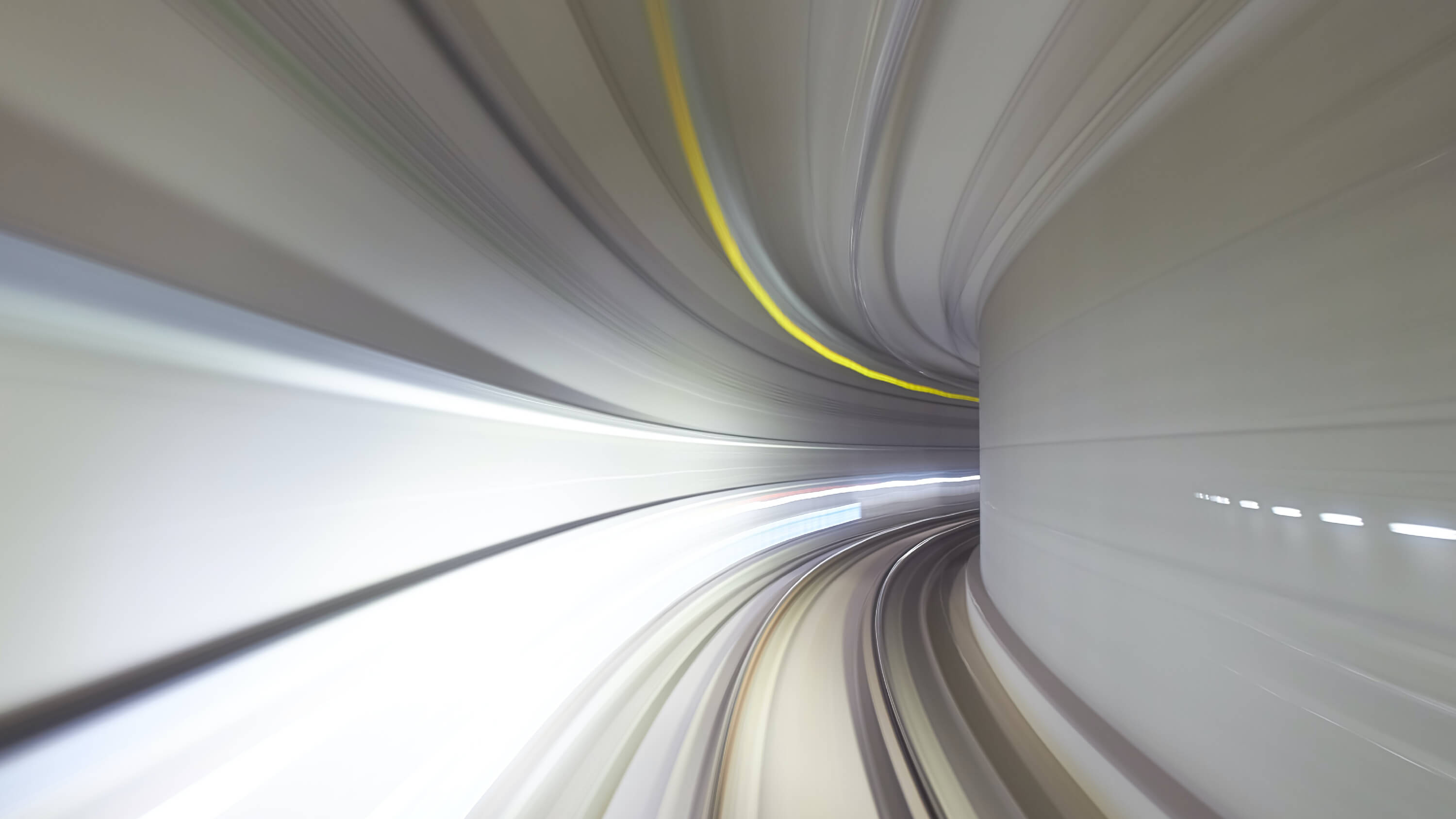 Firms Anticipate GenAI's Impact On Admin Tasks, But Vendors Must Illuminate What's Beyond
As we approach an AI-driven era, generative AI (GenAI) is transforming the technological landscape. Using neural networks inspired by the human brain, it deciphers patterns in data to produce original content. This shift is significantly influenced by transformer architectures, such as OpenAI's ChatGPT, which has revolutionized the field. A recent Verdantix survey revealed that 73% of the 304 respondents expect GenAI to streamline most administrative tasks, such as form creation, email drafting and improving the ease of access to technical documentation – while 13% believe it will drastically change their firm's operations.
Given the nascency of GenAI, a significant knowledge gap exists between its potential and the actual understanding of its application among end-users. Many still perceive GenAI as a tool merely for administrative tasks, missing its expansive generative capabilities. Here's a deeper dive into the transformative potential of GenAI:
Enhancing data management and insights. Large language models (LLMs), exemplified by tools like Cognite's Industrial Knowledge Graph and C3.ai's document parsing, are pioneering the seamless management and understanding of industrial data. They extract key insights from extensive data sets and manage unstructured data efficiently, orchestrating it with platforms like AspenTech and AVEVA to streamline data flow and improve utilization in firms.
Supporting decision-making in operations. The capabilities of LLMs extend into the realm of operational decision-making. By analysing real-time data and extracting relevant sentiments, they prioritize tasks and maintenance needs effectively. Moreover, with the ability to learn from human feedback and explore digital environments, LLMs offer operators informed second opinions, ensuring that decisions made are well-grounded and data-driven.
Improving interaction with industrial software. GenAI is also transforming how users engage with industrial software. For instance, tools like GitHub Copilot enhance PLC programming by linking code with natural language, making it more accessible to operators. Furthermore, advancements like the 2023 launches from Hexagon and C3.ai are bridging human languages with software languages, providing code-level functionality and enriching user interaction through a natural conversational interface.
Facilitating voice dictation in varied environments. The integration of GenAI tools like OpenAI's Whisper with LLMs empowers operators with advanced voice dictation capabilities. This is especially pivotal in remote areas, where hands-free communication and data input become essential, safeguarding data integrity and ensuring consistent operations even in challenging conditions.
While the immediate allure of GenAI in streamlining administrative tasks is undeniable, it's just the tip of the iceberg. From extracting concise insights from massive data sets to revolutionizing the way we interact with industrial software, GenAI is poised to disrupt the boundaries of technological capabilities. Vendors have a pivotal role to play in this evolution. By demystifying the broader applications of GenAI and educating end-users, they can ensure that businesses harness the full spectrum of GenAI's potential.