Facing The ESG Data Problem: IBM Uncovers ESG Data Insights For NYSE-listed Firms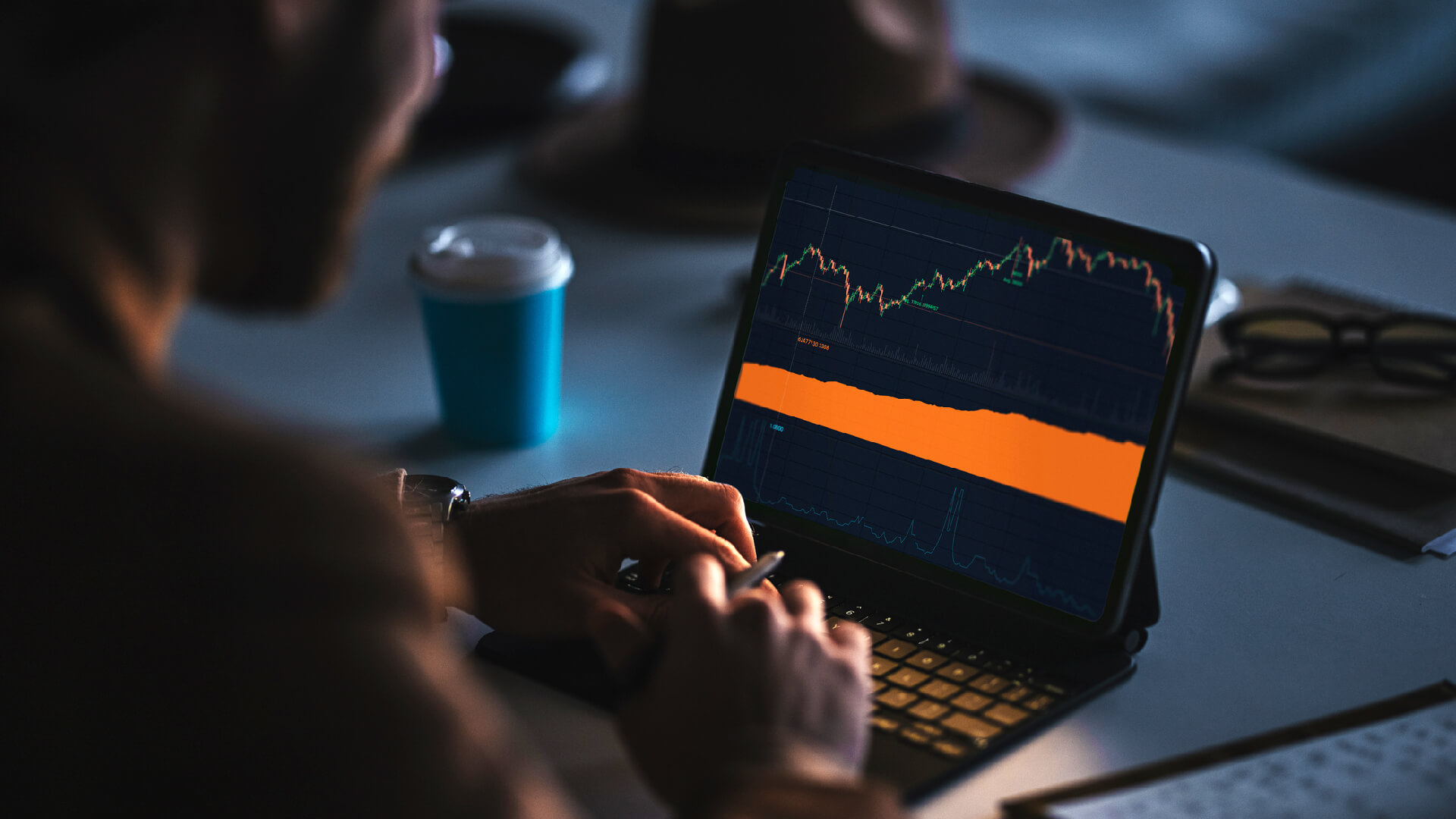 Facing The ESG Data Problem: IBM Uncovers ESG Data Insights For NYSE-listed Firms
On April 24th, IBM announced a collaboration with the New York Stock Exchange (NYSE) to support NYSE-listed firms on their ESG journeys. During a select period, the initiative will offer qualified organizations promotional pricing of the IBM Envizi ESG Suite. The partnership is particularly interesting for firms facing growing scrutiny from shareholders, who are demanding greater transparency on the ESG impact of their investments. ESG reporting software such as Envizi can help organizations automate ESG data collection, streamline reporting and provide access to much-needed information for operationalizing ESG.
The IBM-NYSE collaboration showcases financial markets' urgent need for accurate and consistent ESG data. With stakeholders increasingly demanding that firms are accountable for sustainable performance, insights on ESG performance may lack consistency across different sources. Weak ESG data gathering may lead to discrepancies and inaccurate information, which will undermine the credibility of firms' ESG strategies and expose businesses to regulatory, financial and reputational risks.
Facing a growing regulatory burden, ESG data problems are deeply worrying for financial markets. For example, in the EU, publicly listed firms must provide investor-grade sustainability data linked to financial information in management reports. Under the EU's Sustainable Finance Disclosure Regulation (SFDR), organizations must report their ESG financial impact, which includes the disclosure of net zero targets and exposure to climate-related risks (see Verdantix Market Insight: New SFDR Requirements And The Supplier Landscape). Hence, ESG data is no longer just a sustainability matter, but a key component of financial health. Indeed, in the Verdantix 2023 net zero and climate risk global corporate survey, over 60% of respondents highlighted the significant and leading role played by CFOs in contributing to net zero and climate risk strategies.
As ESG becomes a rising star in the financial and investment market, partnerships such as the IBM - NYSE collaboration contribute to the implementation of ESG strategies and foster the development of green economy transition plans. For example, in March 2020, The Stock Exchange of Thailand (SET) announced the formation of a strategic partnership with Arabesque S-Ray and Vigeo Eiris to assess Thai-listed firms on their sustainability performance. Similarly, in 2022, financial market infrastructure provider SIX Group – operator of the SIX Swiss Exchange and Spain's stock market operator BME – announced a partnership with ESG ratings firm Sustainalytics to provide customers with ESG risk ratings and ESG data.
The increasing collaboration between financial markets and ESG data providers showcases the financial value of ESG strategies. Regardless of where firms are on their ESG maturity journey, ESG performance will increasingly become a key factor in businesses' financial resilience. Thus, firms must approach ESG as a data problem, and find solutions that guarantee the accuracy, reliability and consistency of ESG and financial performance. IBM's new initiative with the NYSE is a step forward to enable access to sustainability information, allowing businesses to take further action towards ESG goals and push financial markets towards sustainable transformation.