Exploring ESG In Private Equity: BCG Report Shows Lessons From EDCI's Data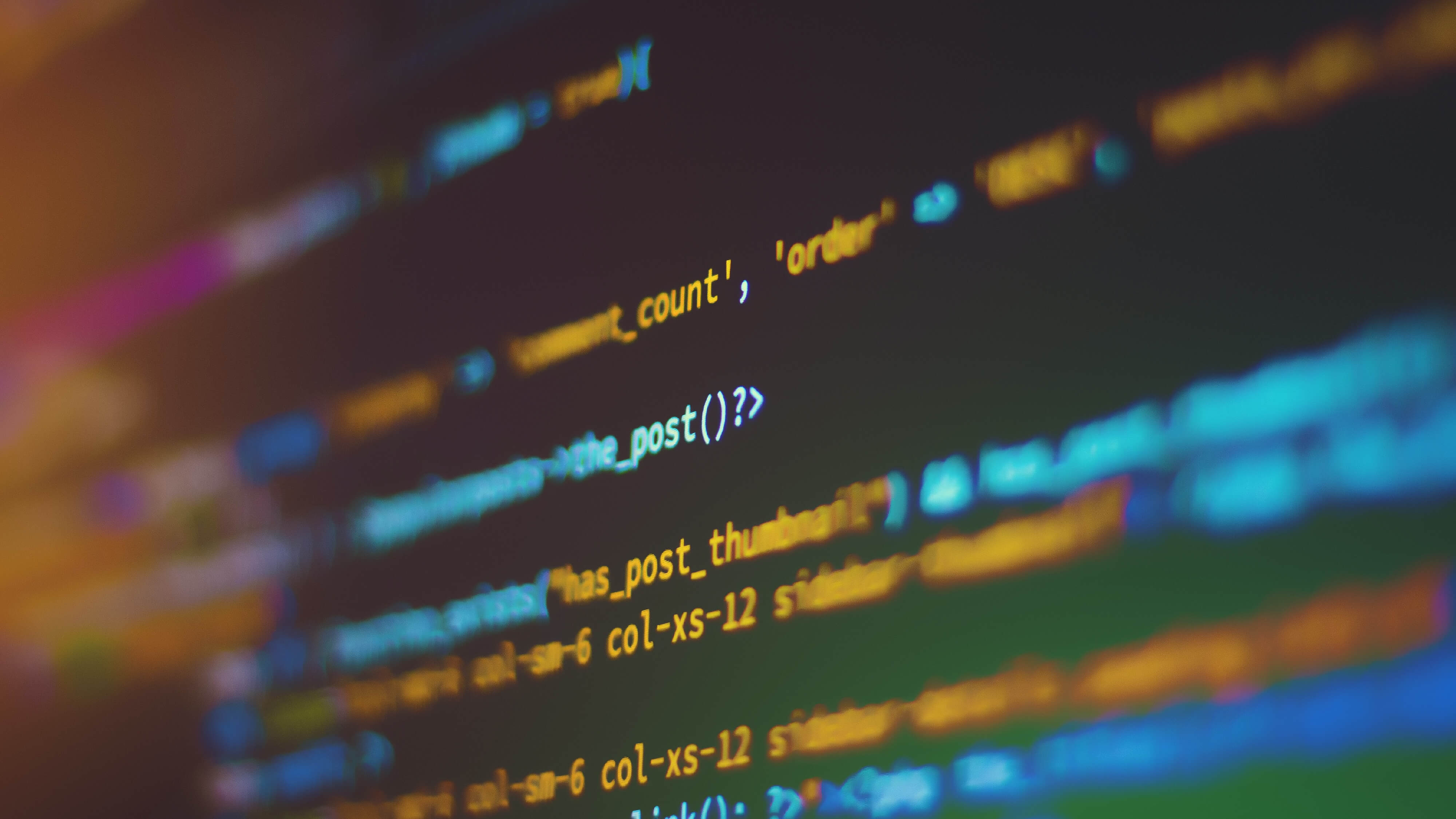 Exploring ESG In Private Equity: BCG Report Shows Lessons From EDCI's Data
Interest in ESG issues within the private equity sector has grown considerably over the past two years. Over 350 limited partners and general partners have joined the ESG Data Convergence Initiative (EDCI), a partnership network established in 2021 with the aim to converge on a standard set of ESG metrics for private markets to increase transparency and standardize reporting. Member firms must submit data on certain ESG metrics to the EDCI, which it then leverages to help its members benchmark their progress against peers, evaluate trends in their industries and increase transparency among stakeholders.
In October 2023, Boston Consulting Group (BCG) published its Sustainability in Private Equity report, which provides detail on the performance of PE-held firms that report to EDCI. The report found that privately owned firms perform better than publicly in certain areas and worse in other areas, and that the PE investment model is uniquely positioned to influence change for privately held firms. What were some of the main findings to support this?
PE firms have been successful in driving decarbonization efforts at larger organizations. PE firms are taking a variety of approaches to decarbonize their portfolios, such as by identifying decarbonization activities with a positive return on investment or establishing governance processes to encourage decarbonization. As a result, between 2021 and 2022, privately held firms in emissions-intensive industries, such as extractive and minerals processing, transportation and infrastructure, saw the largest reductions in Scope 1 and 2 emissions.


Despite efforts by PE firms, privately held organizations have not adopted renewable energy use as much as publicly listed organizations have. Publicly listed firms outperform PE-backed firms in terms of overall renewable energy use, partially due to public firms' greater experience in renewable energy procurement. However, between 2021 and 2022, privately held businesses had higher annual renewables growth rates than publicly listed firms did, indicating a potential shift in momentum.


PE firms are slowly making impacts on diversity and other social metrics. Publicly held firms are outperforming private firms with regards to board diversity, with almost 90% of public companies having at least one woman on their boards (compared to 54% for private firms). PE-backed firms, however, have slightly higher gender diversity at the C-Suite level than publicly listed organizations.
As more and more PE firms recognize the relevance of driving value through implementation of sustainability-related initiatives, expect membership of the EDCI to continue to grow. In order to obtain and maintain membership with EDCI, PE firms will need to track, collect and report on certain ESG metrics. To do so, many firms are turning to software with specific capabilities – such as collecting data from numerous portfolio companies, submitting data directly to the EDCI, and monitoring ESG performance throughout their portfolios.
For more information on software solutions geared towards PE firms, please see Strategic Focus: ESG Reporting Tools For Private Equity Firms.