Engineered CDR Must Cross A Chasm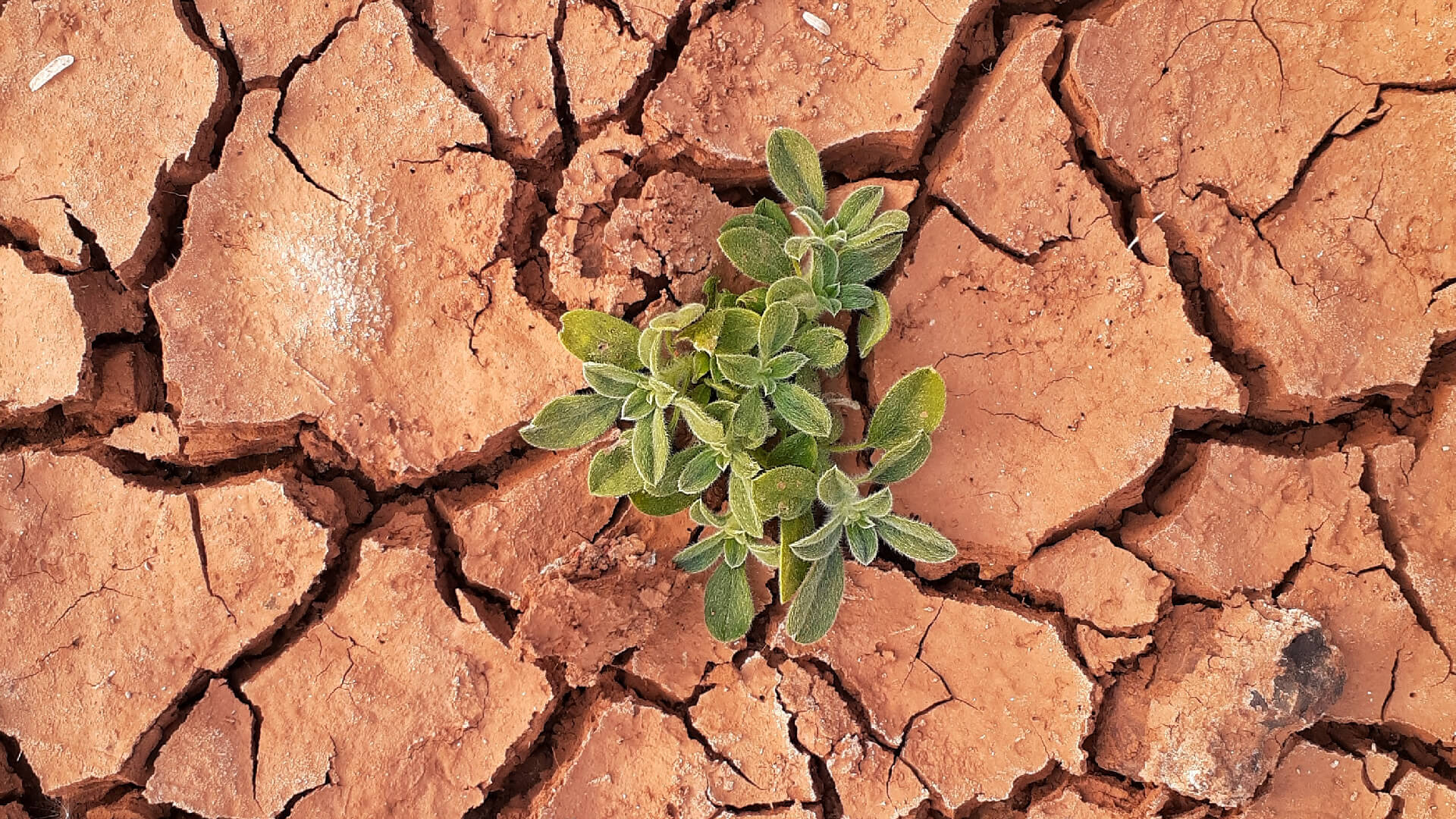 Engineered CDR Must Cross A Chasm
Slowing global warming requires decarbonization – and a lot of carbon removals. Engineered or novel carbon dioxide removals (CDR) are evolving quickly, but the scale of growth needed is vast.
The facts are these:
Every Paris-aligned 1.5° pathway requires carbon dioxide removal, or CDR, of 5-16 billion metric tonnes per year globally by 2050.
Cumulative country CDR pledges are at least 1 billion metric tonnes short of what's needed by 2030 for even the least demanding Paris-aligned scenario. This gap is forecast to be far larger by 2050.
Averaging the three major Paris-aligned scenarios, the rate of novel, or engineered, CDR needed (such as direct air capture, BECCS, enhanced weathering) must increase by a factor of 30 by 2030, and a factor of 1,300 to 4,900 by 2050.
In sum: there's a chasm between today's engineered CDR market and the engineered CDR market that the world needs.
The market dynamics make the story clear enough: demand is there, with the vast majority of engineered CDR credits selling today for delivery years from now. Supply, however, is still limited, leading to prices ranging from $200 (biochar) to up to $1,600 (electrochemical CO2 ocean capture) – far more than the going nature-based carbon credit rates.
Public and private forces are moving to improve supply. On the public side, the US Bipartisan Infrastructure Law dedicates $12 billion directly into engineered CDR efforts, including $3.5 billion for 4 regional direct air capture (DAC) hubs and $2.5 billion for carbon storage validation and testing. On the private side, firms including McKinsey & Company and a gaggle of tech organizations (Alphabet, Meta, Shopify and Stripe) have made a $1 billion advanced market commitment to carbon removal technologies.
It's no wonder VCs smell opportunity. Just weeks ago, Charm Industrial announced $100 million in Series B funding. ClimeWorks, a DAC pioneer, has more than $800 million of funding. And innovations in biochar, DAC, enhanced weathering, bio-oil and the like are coming fast and furious.
If that's all piqued your interest, we know the feeling; our research team at Verdantix has just kicked off research to develop a market overview of carbon removal technologies, which will publish in December. If you work in the space (or have strong opinions), get in touch here.