EHS Functions Emerge As The Frontline For ESG Reporting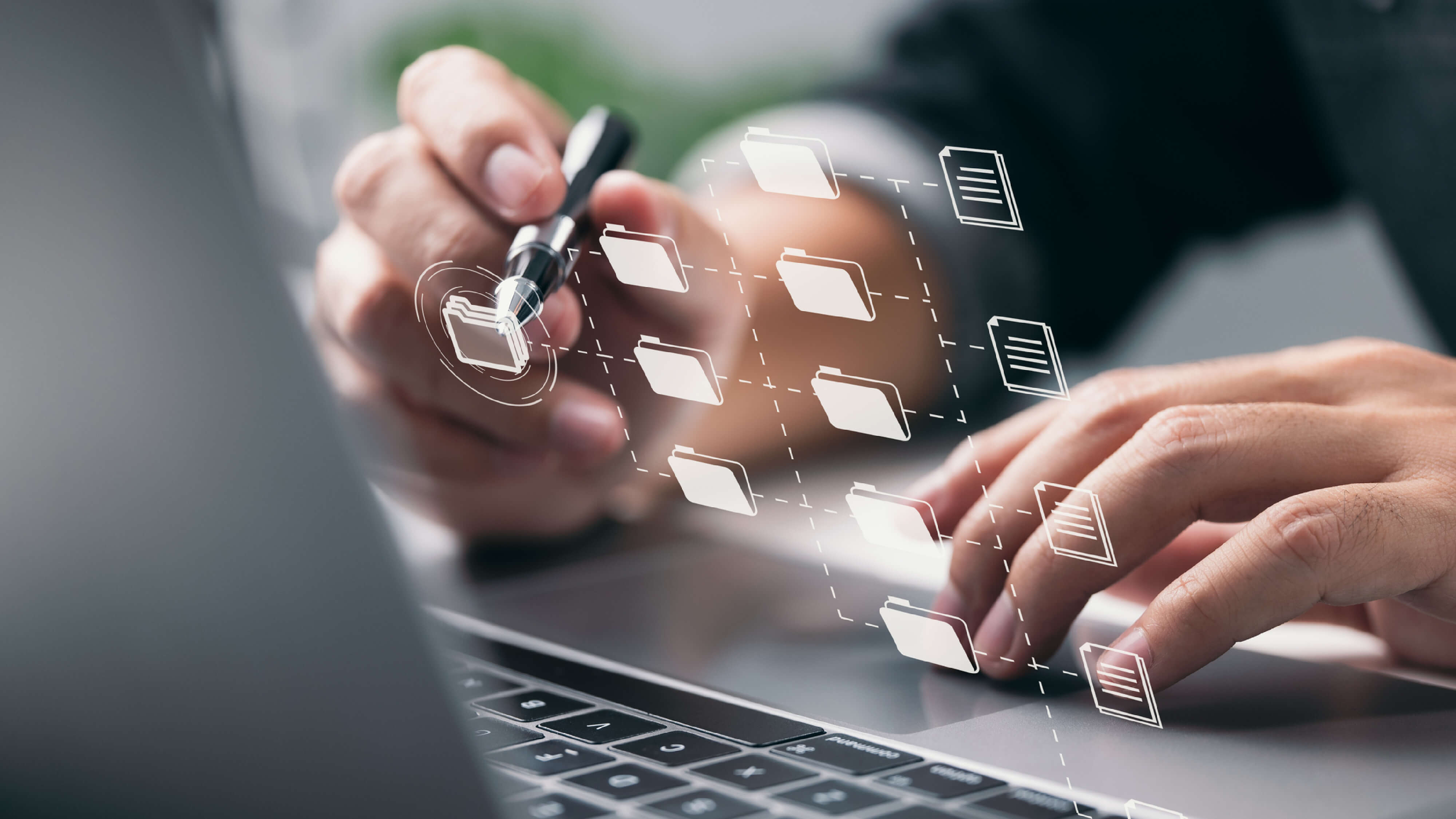 EHS Functions Emerge As The Frontline For ESG Reporting
The wave of political and legislative ambition to formalize and standardize ESG reporting is undeniable. The mandates from the Task Force on Climate-Related Financial Disclosures (TCFD), Corporate Sustainability Reporting Directive (CSRD), and the proposed ruling of the US Securities and Exchange Commission (SEC) have pressured firms to meet their ESG obligations with the same determination as meeting profit targets. Verdantix engaged with senior EHS leaders situated at the forefront of ESG data reporting requirements during our Austin Summit in October 2022. There was a resounding sentiment that EHS practices are now responsible for collecting financial grade ESG data and supporting new waves of mandatory reporting.
Verdantix considers high-quality ESG data as accurate, consistent, timely and verifiable. To collect this data, EHS managers need to overcome four challenges:
Digitizing paper-based reporting with systems that automatically collect ESG data at its origin.
Standardizing ESG definitions and reporting methodologies across a firm's portfolio.
Verifying the integrity of data collected through third-party assurance activities.
Capturing consistent data from external parties throughout the supply chain.
To achieve high-quality data collection, EHS professionals can expand their use of EHS software to manage environmental compliance. The Verdantix EHS Global Corporate Survey of 302 firms found that environmental compliance was a leading focus of EHS budgets, with 49% of firms planning to increase spend in 2023. Implementing EHS software for environmental compliance is the first step in digitizing data capture. EHS professionals across the organization can then visualise the data flow between the point of collection to ESG reports from a single source of truth. Additionally, the software allows third-party auditors to participate in the workflow and verify the integrity of the data. Finally, vendors have integrated with Life Cycle Assessment (LCA) databases to standardize the definition and measurement of ESG factors. These are a few capabilities that help EHS professionals form the foundation of a more transparent and sustainable financial market.
Over the years, EHS software vendors have developed their functionality in environmental compliance to encompass the management of air emissions, GHG, hazardous waste, water and wastewater. EHS managers will assume greater responsibility for influencing ESG strategies and need to leverage this evolving functionality. Our Austin event survey found that 49% of respondents find that EHS operational duties have shifted beyond basic compliance data collection to assisting in defining ESG strategies and actions. As increased reporting requirements fall onto organizations, the ability to collect high-quality ESG data will become paramount.
For more insights on the EHS software and ESG market, check out the latest Verdantix research.