Don't Get Stuck Going Round In Circles: 35 Digital Solutions Moving Circularity Forwards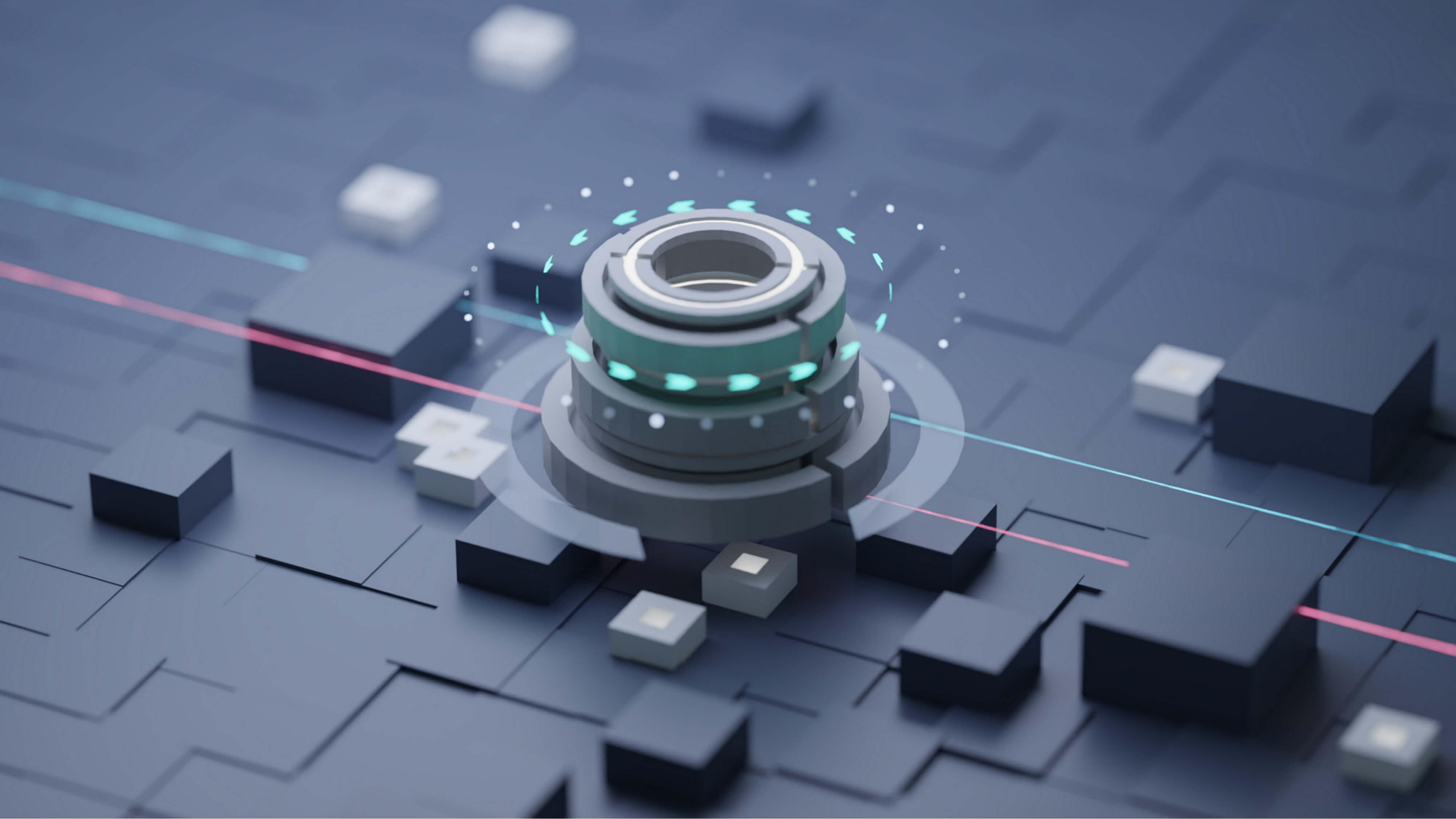 Don't Get Stuck Going Round In Circles: 35 Digital Solutions Moving Circularity Forwards
Producers of goods should be aware of the objectives of the circular economy – to promote efficient resource use, keep products and materials in use for longer, and regenerate natural systems – and now they can utilize digital solutions to work towards achieving them.
Policy is ramping up globally, with new EU packaging measures proposed, recycling infrastructure grants deployed in the US and a new EU law designed to prevent the sale of coffee, beef and soy – amongst other items – into the EU if the commodities are linked to deforestation. This particular move is set to prioritize supply chain sustainability, and provide support to regenerate natural systems and reduce resource consumption as part of a circular economy. On top of recent announcements, the EU is also paving the way with its Circular Economy Action Plan (CEAP), designed to promote circularity in multiple industries through its multi-year, multi-strategy roll-out.
Other drivers that are guiding producers of goods towards more circular production and operations include creating resilience to future supply chain shocks, growing pressure from customers – both businesses and consumers – looking to spend more ethically, product differentiation and long-term cost-savings. Circular economy initiatives are also fundamentally beneficial for an ESG and sustainability agenda. Reducing materials consumption, integrating less carbon-intensive manufacturing processes, enhancing recycling processes and creating less water contamination can promote sustainability, materially impact a firm's ESG performance and promote circularity.
For firms looking to develop more circular operations, Verdantix has identified four key areas in a product lifecycle, against which 35 digital solutions available on the market have been benchmarked. The four categories that comprise the circular economy solutions defined and benchmarked in this report are:
Lifecycle assessment software (LCAs) to inventory product environmental footprints.
LCAs provide environmental footprints for products, taking into account raw material extraction, processing, manufacturing, distribution, use and repair, providing design-phase insights to firms to make product alterations to extend lifetimes and improve recyclability.
Supply chain product traceability solutions to help track materials and circular data.
A key area of the EU's CEAP is to increase the transparency of product data within supply chains. Solutions that offer digital product passports (DPPs) to securely transfer information and add immutable product and materials records will be necessary to comply.
Extended producer responsibility (EPR) capabilities for product takeback.
As a producer of goods, importer, retailer, or e-commerce platform, understanding how much waste you are responsible for through products and product packaging is essential. Solutions that help track and report this can ensure EPR compliance in different jurisdictions.
Smart recycling to minimize waste and improve end of life (EOL) outcomes.
Innovative AI processes have been developed in recycling software and hardware to improve waste sorting. In doing so, the quality of non-virgin materials can be assured for re-sale and reuse, increasing the output of recycling and diversion rates from landfill.
Firms will face increasing pressure to deliver more circular products to customers in the coming years. There are challenges along the way to meeting this expectation that will require strategy development to re-orient business models and improve access to more data from within value chains. For organizations that are ambitious and want to push boundaries in circularity, the opportunities are enormous. To read about examples of firms leading the way with circular approaches, and discover the 35 vendors who provide solutions for producers, head here.