Does The Idea Of Air Con Leave You Cold? Smart Solutions To Adapt Buildings To Rising Temperatures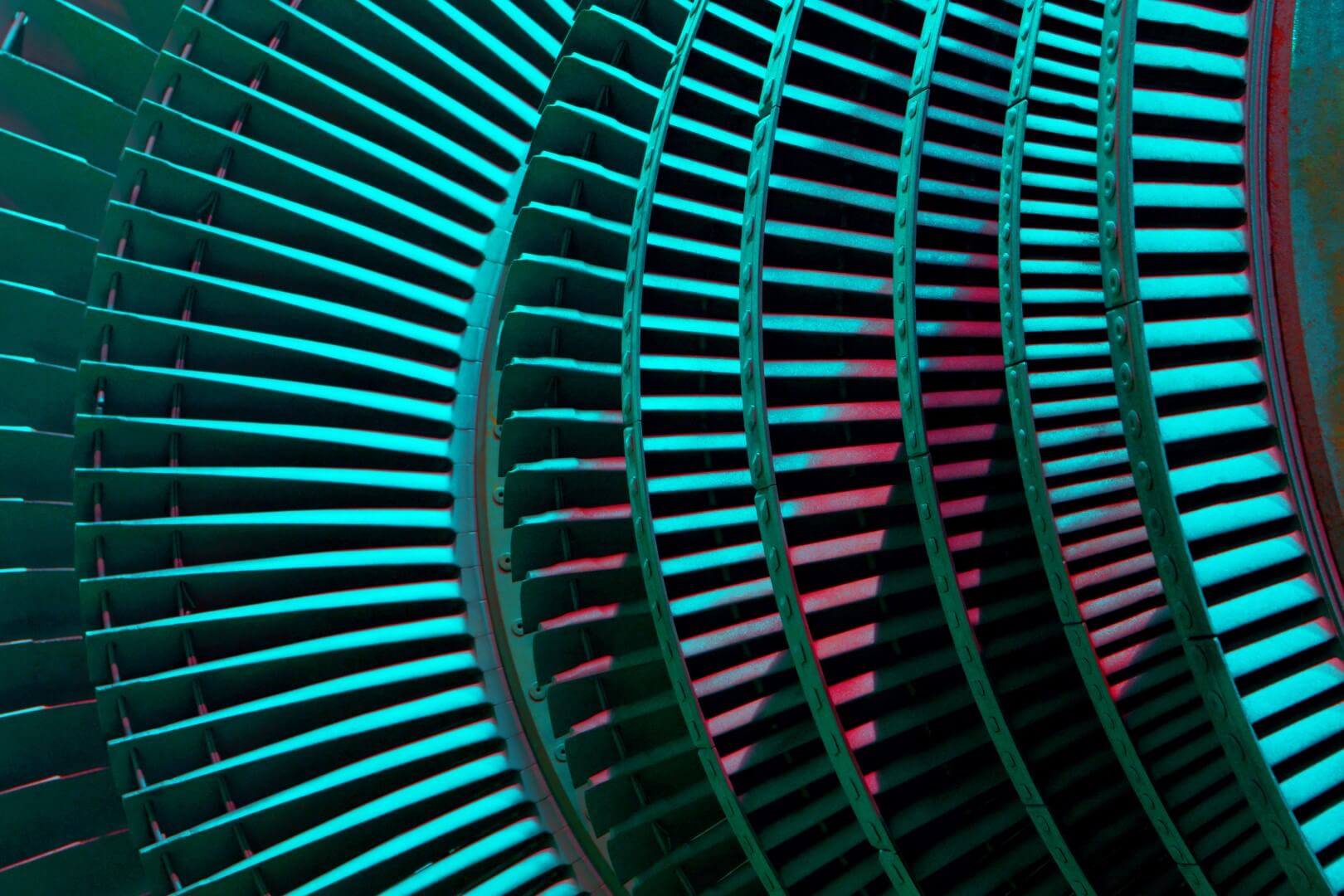 Does The Idea Of Air Con Leave You Cold? Smart Solutions To Adapt Buildings To Rising Temperatures
Met Office weather predictions for 2050 were smashed 28 years earlier than expected when the UK hit the hottest day on record, reaching a sizzling 40.3°C (104.5 °F) on 19 July 2022. Building resilience was put to the test, not just in the UK but across the globe, as multiple countries also record historic highs this summer. Those in the UK scurrying indoors to escape the heat were instead confronted with sauna-like rooms and threats to their own health. That's because British buildings, designed for decades to retain heat, are totally ill-equipped to cope with scorching temperatures.
The hum of air con throughout commercial spaces competed with sighs of relief from employees ditching their work-from-home set-ups. But is installing air con the solution to our boiling buildings? Only if we want to further the underlying problem. Air conditioners are notorious GHG emission contributors, accounting for nearly 16% of buildings sector final electricity consumption in 2020. New commercial builds can avoid AC altogether by utilizing suitable construction materials, optimising glazing sizes, and considering the impacts of location and building orientation. For existing buildings, an array of temperature control measures outperform AC units in both cooling ability and reduced environmental impact, including adaptive shading technologies, dynamic glazing and automated blinds. Properties that have already fallen victim to the cool clutches of the air conditioner have several options available to minimise their associated energy waste.
HVAC optimization through energy recovery systems, efficient and variable components and advanced controls have led to higher levels of system performance and decreased energy consumption. Automated Logic's WebCTRL allows users to manage the operation of HVAC units and automates temperature setpoints to improve occupant comfort and minimise excess energy use. Honeywell's Forge Energy Optimization solution continuously examines a building's energy consumption patterns and adjusts to optimal energy saving settings without compromising occupant comfort levels. Sensors play a significant role in these solutions by tracking temperature, humidity and occupancy to automate precision climate controls.
In a world with roughly 2 billion AC units already in operation; optimising their use is essential to prevent further harmful climate impacts. Concurrently, the building and construction sectors must future-proof designs to mitigate the need for mechanical cooling.
Read our related research for more insights on healthy buildings technologies: Strategic Focus: Using Technology To Advance Your Healthy Buildings Programme