Digital Technology Is Transforming The Application Of The Hierarchy Of Controls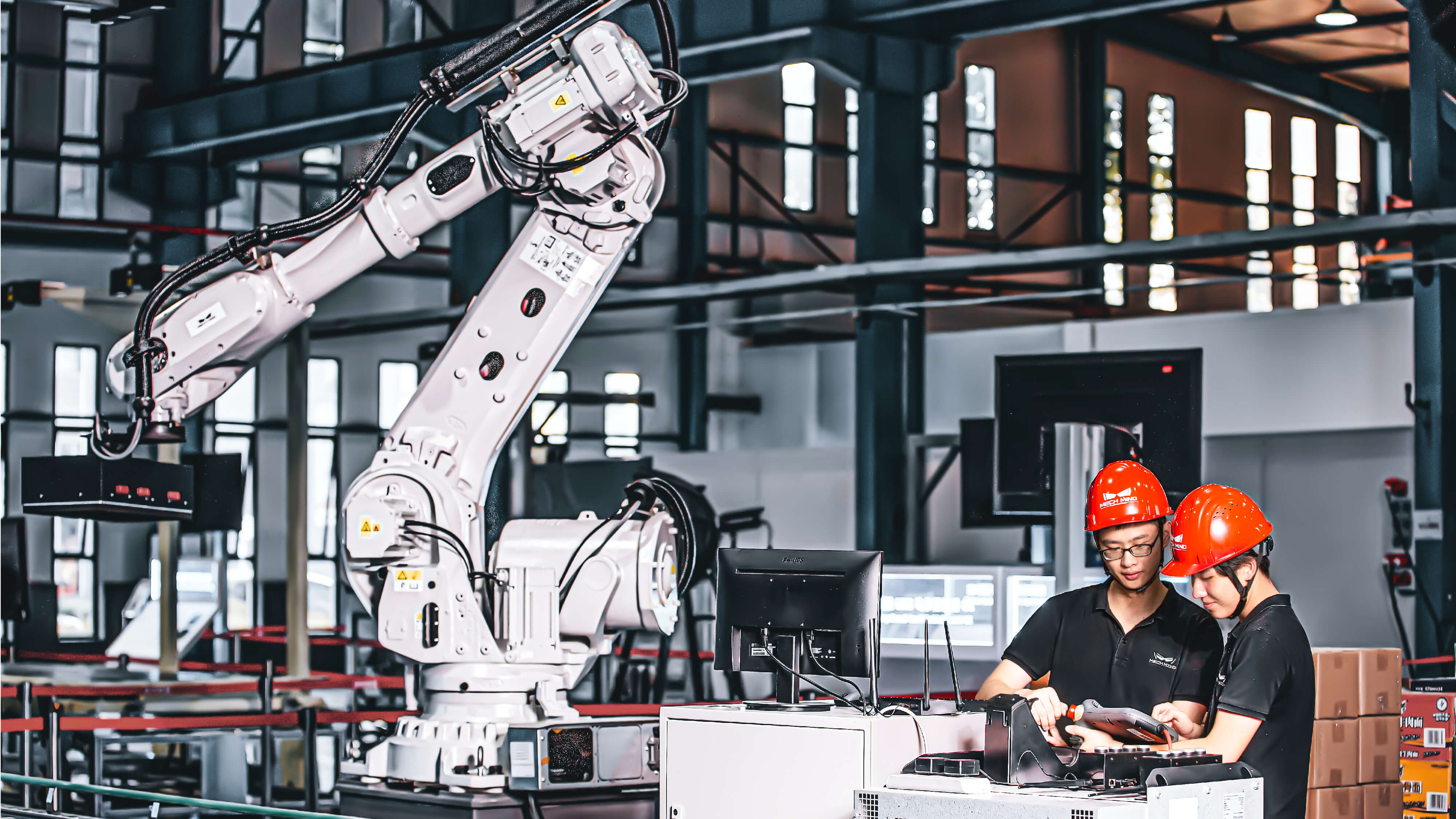 Digital Technology Is Transforming The Application Of The Hierarchy Of Controls
In today's workspace, vendors and firms are constantly finding new ways to uplift traditional EHS fundamentals and drag them into the digital age. The hierarchy of controls (HOC), a long-held method of thinking, is now being integrated into the digital world, with use cases at each step of the pyramid. Innovation is pushing the boundaries on what is and could be possible when it comes to safety. This ranges from a standard incident management system to the integration of AI to supersede or support human efforts.
What are some tangible benefits that come with integration – beyond the obvious of increasing safety? These advantages can comprise:
Increased efficiency. In hazardous locations such as mines or large-volume distribution warehouses, robotics have been implemented at both the elimination and engineering stages. Firms have introduced automated vehicles that can operate safely for longer with no fatigue, as well as adverse weather conditions that would prevent human operators from being on site.
Decreased administrative burden. As in any role, the 'red tape' present in everyday operations can seem a burden to the frontline worker. Incorporating technologies such as targeted microtraining and QR codes for audits can help eliminate time-intensive activities that may be perceived as an annoyance and thus otherwise skipped. Furthermore, integrating these can create better records that can be used to help select the proper employee with permits and the most up-to-date equipment for deployment to work sites.
Peer leadership. When it comes to safety, there should be no competition between firms that entails holding back information or best practices about keeping employees safe. Instead, thought leadership can help push the limits of injury limitation of any kind. Collaboration on common risk identification, operational planning for targeted technology application, and implementation pain points can accelerate new adopters in reaching lower injury rates.
Overall, the possibilities have only grown as creativity and technological capabilities continue to advance. These span from advanced exoskeletons that assist with mobility and lifting ability, to improvements in AI and ML that can predict when accidents are likely. As vendors and corporates collaborate, there is no limit to the benefits of incorporating digital technologies into the HOC. For more insights see Verdantix Best Practices: Incorporating Digital Technologies into the Hierarchy of Controls.