Circulating Insights From The Buyer's Guide: Circular Economy Consulting Services (2023)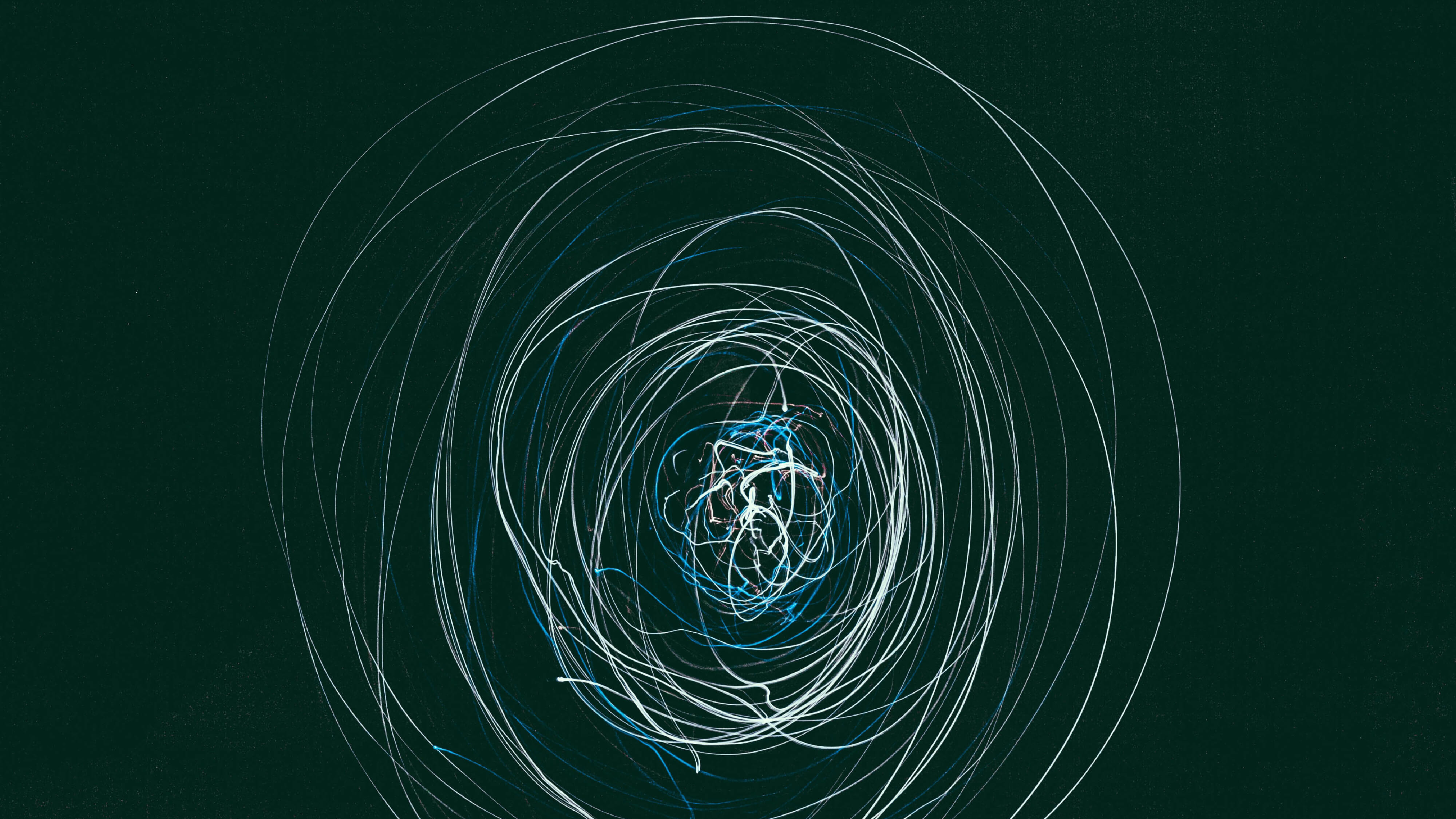 Circulating Insights From The Buyer's Guide: Circular Economy Consulting Services (2023)
Circular economy initiatives are increasingly being viewed as value-creation opportunities for firms in apparel, automotive, construction, CPG, energy and more. A combination of new circular economy regulations, consumer demands, supply chain pressure and awareness of upside revenue opportunities are influencing organizations' views on the circular economy. Ultimately, circular economy services provide firms with the ability to improve sustainability performance. As a result, there is growing demand for service firms that provide consulting engagements from singular product design through to multi-year transformations.
To help organizations capture value from circular economy opportunities, Verdantix has released the Buyer's Guide: Circular Economy Consulting Services (2023). This report includes profiles on nine circular economy service providers and outlines some of the key criteria that buyers should consider when making a selection. The report also sets out the business case for integrating circular economy principles into business models, sourcing, product design and end of life management. Circular economy services can support in:
Sourcing non-virgin, innovative materials in supply chains.
The input of recycled materials can help manufacturers to reduce their water, waste and carbon footprint, while promoting innovative advancements in materials science and product development.


Designing products for repair, refurbishment, reuse, resale and recycling.
Smarter design can save on materials, cost and energy use, while presenting opportunities for extended product lifespans, as well as to capture value in service-based activities down the value chain.


Building service-based business models to support product life cycle extension.
Re-orienting business models captures more value past the traditional point of sale and builds a tighter connection with customers. Product as a service models also enable opportunities for resale, repair and refurbishment services.

Creating value out of waste streams.
Waste valorization is significant for manufacturers and users of plastic-based substances, metals and minerals. Understanding how to achieve value from waste and optimize sourcing channels for production is key to closing the loop.

Instilling confidence to meet burgeoning regulatory compliance.
Delivering on circular economy strategy requires focus on corporate, industry and product-specific regulations to help to set targets, goals and actionable operational changes. Regulatory expertise can provide the basis for developing value creation and competitive advantage.
Verdantix anticipates a continued trend in organizations seeking services for enhancing their circular economy activities. Regulations impacting certain industries, initiatives to improve consumer transparency on products, capturing business value and enabling sustainability, and climate performance improvements all make circular economy an initiative worthy of investment. For more information on how to navigate the circular economy consulting service market, see Buyer's Guide: Circular Economy Consulting Services (2023). For additional research on the circular economy, head here.