Buying EHS Software? Here Are Three Factors You Should Be Taking Into Consideration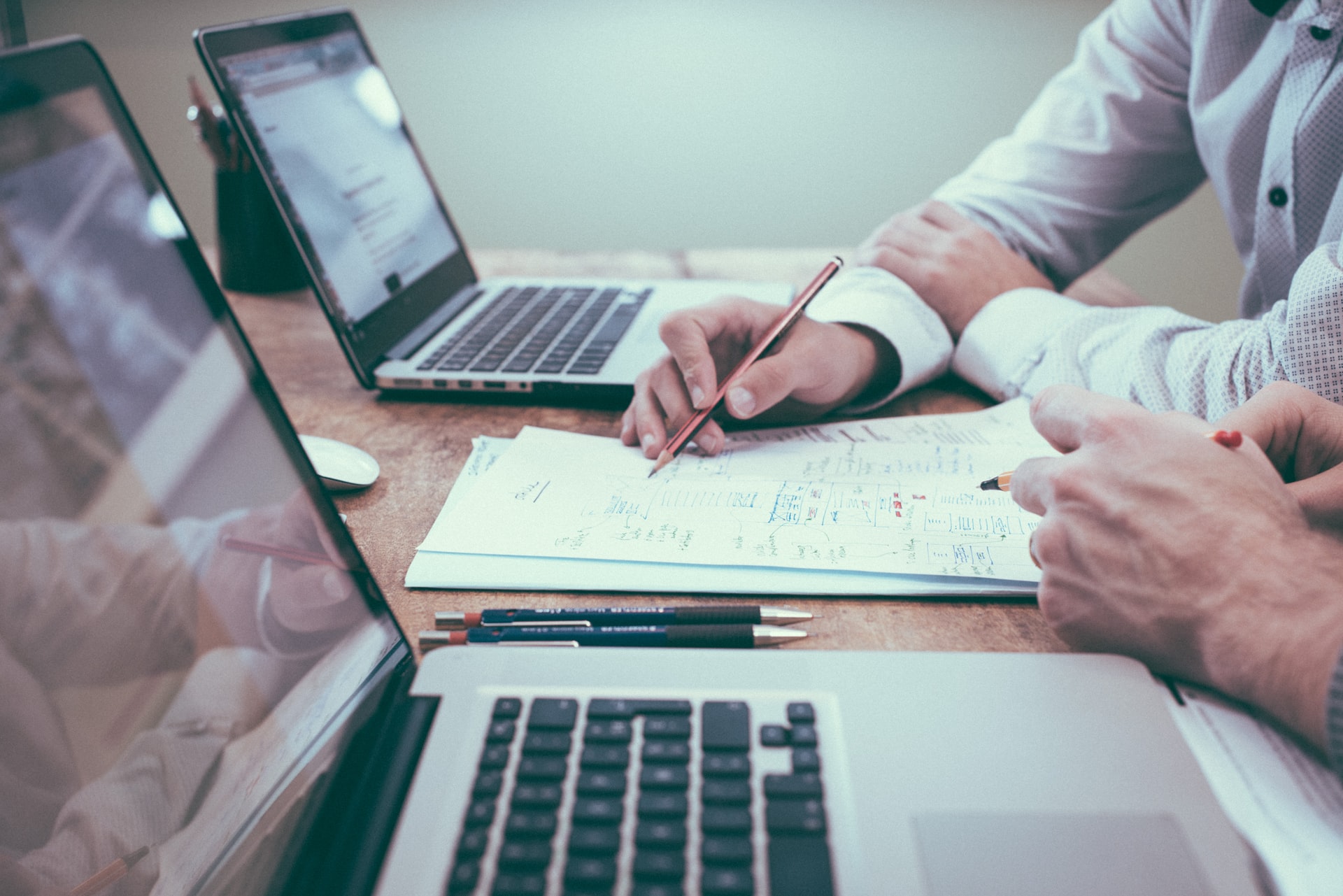 Buying EHS Software? Here Are Three Factors You Should Be Taking Into Consideration
Procuring a new EHS management system can be an overwhelming process for organizations. A diverse software market landscape with hundreds of active vendors, input from multiple internal stakeholders and resistance from existing software users, mean that a robust approach to software selection and stakeholder engagement is essential to project success. Moreover, EHS software investment is a long-term commitment for firms. Our
2021 EHS global survey
found that only 3% to 5% of firms intend to replace their existing commercial solution in 2022.
Despite this 'lock-in' nature,
Verdantix forecasting
shows that the global EHS software market is set to continue to grow at a CAGR of 11.5% to $2.5 billion in 2026. Spend is being driven by firms' desire to enhance their existing software ecosystem (often migrating from outdated, internally developed systems or even excel and paper-based processes); increasing spend on environmental management and ESG and sustainability aligned functionality; and a growing appetite for advanced analytics, AI-enabled business intelligence tools and real-time data management functionality.
Given the scale and length of investment - total cost often exceeds millions of dollars over a five-year time frame for enterprise deployments - a key consideration for buyers should be providers' scalability and suitability. There are a few things to unpack here. Firstly, identifying a provider that fits your firm's required level of complexity is hugely beneficial in whittling down the providers under consideration. By grouping the landscape into mobile-first vendors, specialized vendors and broad management platforms, buyers can quickly establish a sub-set of platforms for consideration and select from a group of vendors that suit their required level of sophistication. Secondly, buyers should understand the pricing structure and level of effort relating to module add-ons, particularly with the expanding responsibilities of EHS functions resulting from ESG and total worker health trends. Thirdly, buyers should conduct due diligence on providers' future roadmaps, overall product strategy and level of continued investment in the system. With private equity firms injecting capital, and acquisitions rife, many providers are in the process of integrating various acquired systems and some are undergoing major system overhauls. Examples of recent mega deals include
AMCS's acquisition
of Quentic,
Hg Capital's £1.05 billion bid
for Ideagen and
Hexagon's $1.2 billion acquisition
of ETQ.
For a more detailed, independent analysis of the key considerations for buyers of EHS software, read
our latest report
that compiles the internal expertise and learnings of Verdantix consultants gained through supporting enterprise firms in shortlisting and selecting EHS software. If you wish to streamline and de-risk your firm's EHS software procurement process, register you interest
here
.