Beyond Installation: The Rise In Demand For Services In Building Technology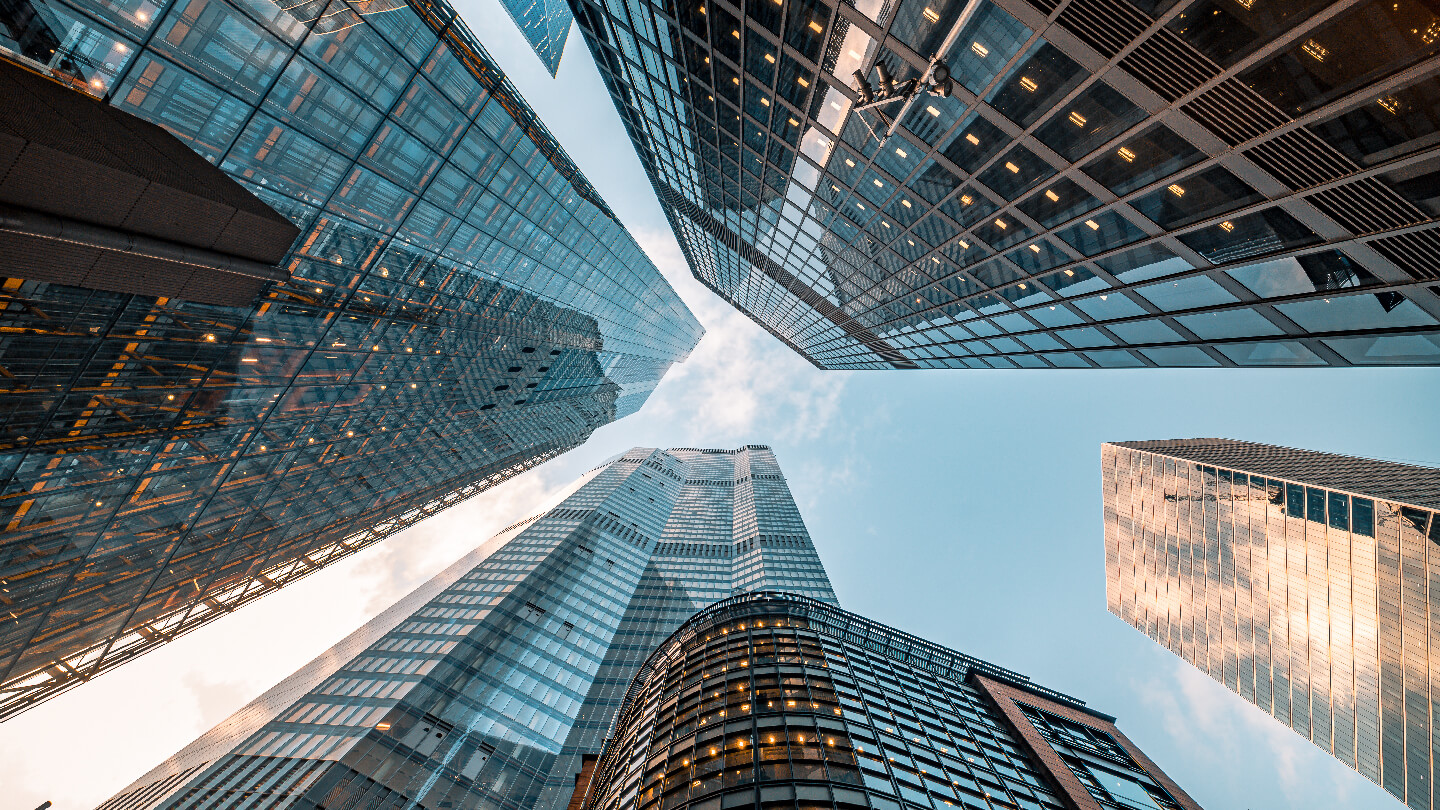 Beyond Installation: The Rise In Demand For Services In Building Technology
The landscape of smart building solutions is ever-evolving. Its present state demonstrates a significant trend among software buyers: favouring vendors who offer supplementary services. This shift reflects growing recognition of the role that services play in effective software utilization. Furthermore, the demand for services is propelled by the increasing complexity of building solutions – which necessitates specialized expertise – as well as buyers' desire to outsource management and operations, enabling them to focus on their core business activities.
Building technology firms have responded to customer demands, offering professional services spanning consulting, implementation, integration and customization. In addition to this, most vendors provide managed services including monitoring and performance optimization, data analysis, remote issue resolution, cybersecurity and data protection. Take Siemens' Digital Service Centers (DSC), which provide teams of digital specialists to supplement a customer's workforce and offer expertise. These teams monitor, track and analyse customers' data across thousands of connected devices – including automation, energy, video monitoring and security – to meet building performance targets and resolve issues remotely.
Alongside the specialized expertise and remote management offered by service providers, customers can also benefit from significant cost savings. Services related to performance optimization lower operational costs by fine-tuning building solutions to enhance energy efficiency and maximize asset performance. For instance, EcoEnergy Insights, part of Carrier, offers its Energy Analytics & Efficiency service in conjunction with its CORTIX platform to deliver utility cost reductions for its clients. The service involves the design of strategic operational and energy conservation measures tailored to unique customer requirements and targets.
Managed services further drive savings by reducing firms' in-house IT and facility management (FM) labour costs and helping organizations shift from a capital expense model towards an operating expense model, which often eases financial strain. As firms' technology needs evolve, they also have the flexibility to adjust their service needs from providers, eliminating the expense of hiring and training new personnel.
Verdantix expects that the cost, resource and operational efficiencies delivered via services will continue to fuel buyer interest in providers that go beyond a pure software offering. Elevated customer expectations will drive vendors to increasingly incorporate a broader spectrum of services, lest they fall behind in the competitive landscape.