Automotive Manufacturers Must Remain Agile In Face Of Governmental Back-Tracking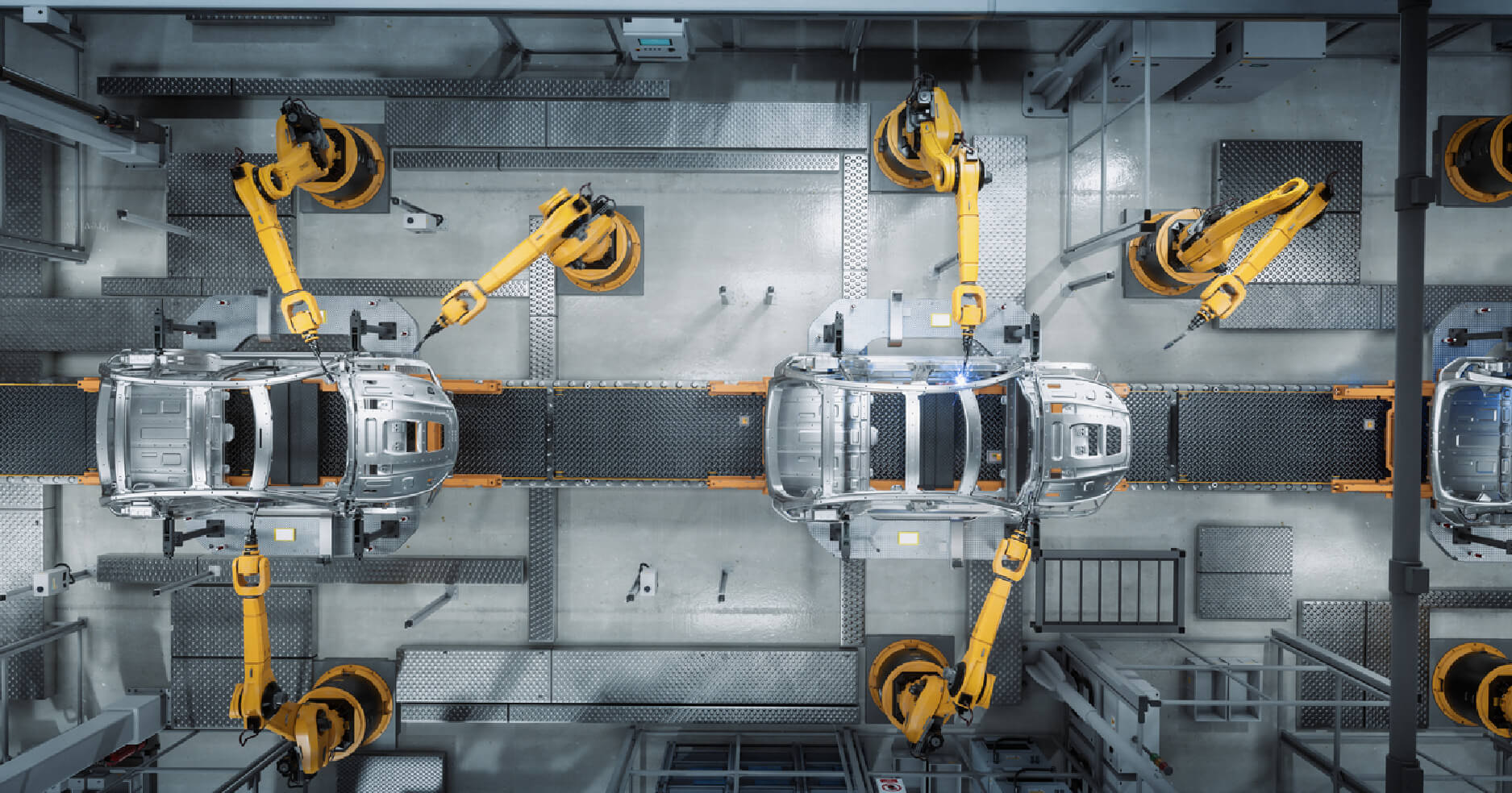 Automotive Manufacturers Must Remain Agile In Face Of Governmental Back-Tracking
On September 20, 2023, UK Prime Minister Rishi Sunak announced a series of net zero policy changes. These included the deferral of a planned 2030 ban on sales of new petrol and diesel cars until 2035. Although there had been rumblings of a delay for some time, it remains a disruptive step, especially for automotive manufacturers. As Rosa Hodgkin of the Institute for Government noted:
"Moving the goalposts on electric vehicle (EVs) […] at short notice, with no consultation and following repeated assurances that deadlines won't move, undermines the confidence of businesses whose investment in kit and capability are critical to delivering the UK's aims."
Reflecting this sentiment, various automotive leaders questioned Sunak's announcements. Lisa Brankin, Chair of Ford UK, noted that "our business needs three things from the UK Government: ambition, commitment and consistency. A relaxation of 2030 would undermine all three." A similar comment was made by a spokesperson from Stellantis, owner of Citroen, Fiat and Vauxhall. Other suppliers, however, including Toyota and Jaguar Land Rover, welcomed the change, with the latter labelling it "pragmatic".
While automotive manufacturers have given mixed responses to Sunak's delays, investment in EV production and infrastructure has massively ramped up in recent years. Vauxhall is investing £100 million in its all-electric production plant at Ellesmere Port to achieve carbon-neutral operations by 2025. Ford announced a £150 million investment in its Halewood Plant in December 2022, to provide 70% of Ford EVs sold in Europe by 2026. BMW, meanwhile, announced a £600 million investment in its MINI Plant Oxford, to become an all-electric production site from 2030.
Despite these deliberate movements towards pure EV automotive businesses, Sunak's back-tracking will give firms pause for thought. In some cases, this will lead to a doubling-down, as is the case with Nissan, which, on September 25, asserted plans to "press ahead" with plans to sell only EVs in Europe by 2030. In other cases, as for Toyota and Jaguar Land Rover, tough timelines can be relaxed with an extra five years' breathing room.
One thing is clear, however: automotive manufacturers face a period of uncertainty, and must increase their agility, to drive emissions and energy consumption reductions where possible. Thankfully, the UK automotive industry is already on the right path: according to the Society of Motor Manufacturers and Traders (SMMT) 2022 annual sustainability report, automotive production and its related supply chain emitted 81,095 fewer tonnes of CO2 in 2021 compared with the previous year. To an extent, in scenarios where EV production is stalled, delays can be offset through reductions in operational emissions.
These reductions can be amplified through digital solutions to manage asset maintenance and performance. Enterprise asset management (EAM) solutions provide digital traceability for maintenance processes, helping firms manage fleets in accordance with regulations, while production optimization software allows automotive businesses to maximize yield while minimizing waste. Respondents to the Verdantix 2023 operational excellence global corporate survey recognize this: 92% of automotive decision-makers noted that EAM and production optimization software were critical or helpful to achieving their net zero goals.
Automotive firms are going through a period of rapid transformation at present and must take a long-term view of business success. Remaining operational and profitable during this key period, in the face of challenging dynamics such as governmental 180s, requires strong business resilience. Digital solutions help build this, establishing a foundation of data and digital traceability to underpin net zero strategies.
To learn more about more about corporate perspectives on industrial net zero transformation, read Verdantix Global Corporate Survey 2023: Operational Excellence Budgets, Priorities And Tech Preferences.