AspenTech Acquires inmation As Industrial Asset Management Software Vendors Battle For Data Supremacy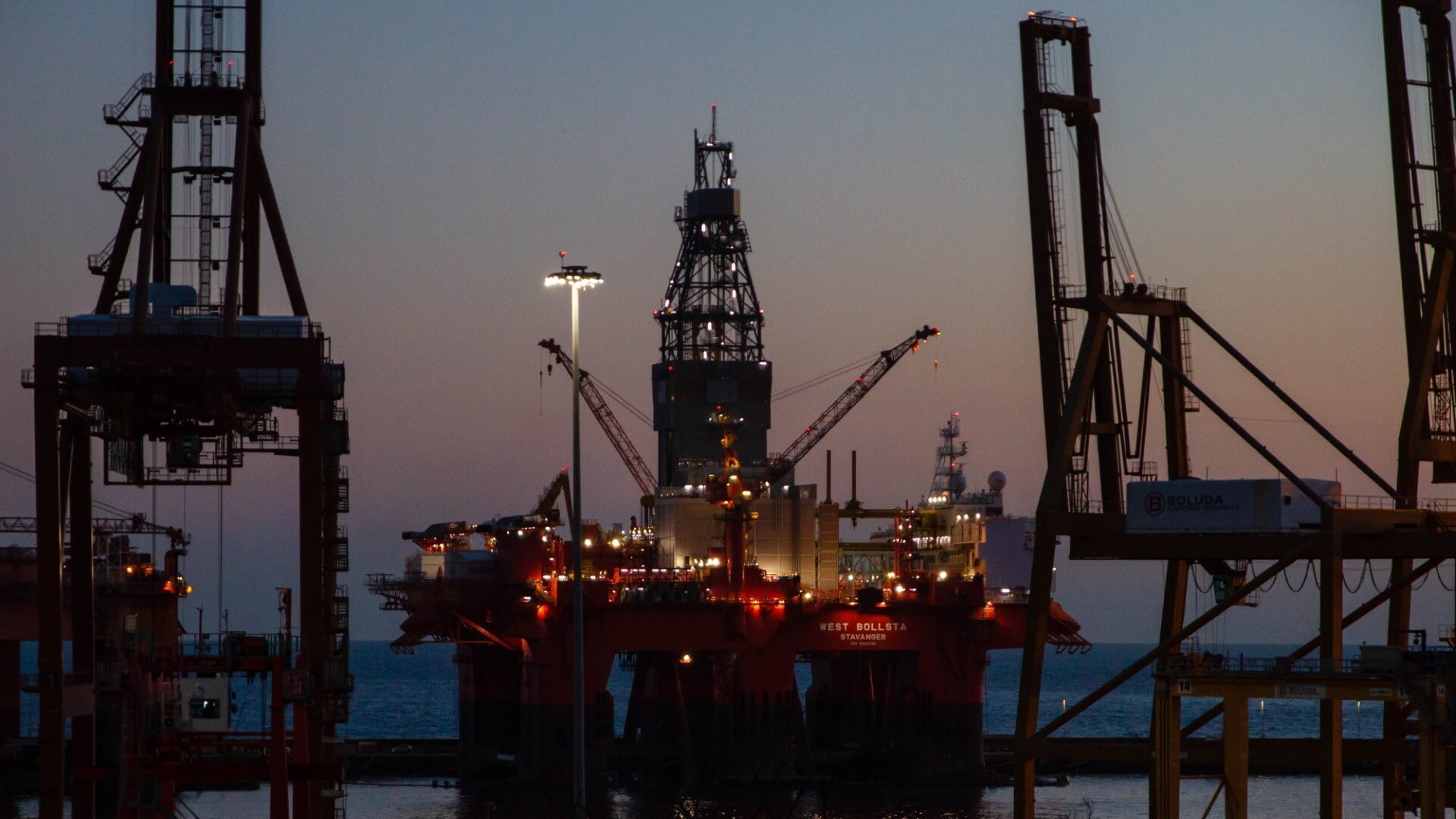 AspenTech Acquires inmation As Industrial Asset Management Software Vendors Battle For Data Supremacy
Industrial software provider AspenTech yesterday acquired Cologne-based industrial data management software provider inmation as part of a string of acquisitions –including Mtell in 2016, Camo Analytics in 2020 and Micromine in 2021 – strengthening its asset performance management capabilities. Driven by the hackneyed phrase 'data is the new oil', industrial assets – including everything from pumps to power distribution networks – are undergoing digitization through sensor upgrade and sensor fusion, communication protocol integration and the provision of long-term historical data storage.
However, unlike oil, data cannot be acquired and stored as a crude mix and separated at a later date into individual, valuable component parts. Building a robust, easy-to-maintain and transparent data management system is a challenge even for small firms with tight-knit teams – and especially so for large industrial enterprises with entrenched siloes and layers of legacy data connectors. Despite this, the Verdantix 2021 survey saw only 29% of 256 respondents planning to upgrade or implement new industrial data management software in 2022. Conversely, the upcoming 2022 Verdantix global corporate survey sees 33% of 301 respondents planning to upgrade or implement asset information management software in 2023.
However, the increasing popularity of industrial DataOps platforms or data hubs – where industrial data and operations are aligned – are seeing great success in asset-heavy industries such as oil & gas and power utilities due to their ability to operationalize data management best-practices and provide true enterprise-wide access for advanced analytics. Like dark matter, dark data is highly prevalent and can hold incredibly valuable information – but is invisible to all but the creator. Dark data can emerge in siloed teams, domain experts or within specialized control systems, and industrial data hubs or DataOps platforms provide the tools with which to connect disparate industrial data streams and historians and facilitate self-service management within a low-code, device-agnostic digital environment.
But without domain experts, most industrial data is still dark data – personnel with years of experience operating, maintaining and upgrading industrial assets are vital to developing advanced analytical tools for optimizing performance and health monitoring. Industrial data management platforms such as AVEVA Data Hub, Cognite Data Fusion, HighByte Intelligence Hub – and the new AspenTech Inmation – provide off-the-shelf data connectors and intuitive graphical user interfaces between industrial assets, control systems and historians, facilitating labelling and contextualization by domain experts as part of existing industrial workflows to bring industrial data into focus for the wider enterprise.
Last year, Verdantix identified ten DataOps platform providers to watch in 2022. Since then, competition has intensified significantly, with industrial software titans developing – such as GE Digital's new Proficy Historian – or acquiring – such as IBM's acquisition of Databand.ai – enhanced data management functionality. Smaller data management platform providers are partnering with heavy industry, with industrial DataOps platform provider Cognite collaborating with oilfield services firm Schlumberger (now SLB) to deliver domain expertise and powerful data extraction and analytics capabilities. Next year will be similar. Industrial asset management vendors embracing data integration, data quality, contextualization and ease of use for domain experts will find the development of advanced analytical tools such as AI and machine learning far easier, while those adopting a wait-and-see approach may find themselves left behind in the dark, with their data.
For more information on industrial DataOps platforms and data management read the following Verdantix reports: Strategic Focus: Why Industrial Firms Need DataOps Platforms For Asset Management Digitization, How Should Industrial Firms Refresh Their Digital Asset Management Strategies in 2022?