Powering the future of Net Zero & Climate Risk Strategy
Since 2008, Verdantix has been an influential independent voice, providing insights and analysis that shape buyer behaviour and supplier strategies. We have now brought together all of our thinking on Net Zero and Climate Risk in one subscription. Our research provides the most comprehensive insight into technological solutions and services relating to net zero strategies and implementation, TCFD reporting, climate risk management and carbon market developments.

Our unparalleled understanding of C-Suite attitudes and priorities, and digital solutions, helps corporate leaders make better decisions – and supports suppliers in honing their products and strategies to better meet the needs of their customers.
Discover what Verdantix can do for you and your

business
Access our research
We're hiring!
Since 2008, Verdantix has been delivering high quality research and advice to its clients. If you're interested in joining a world-class team, with an unwavering focus on success then apply to join us today. We are delighted to be hiring across all teams and have a variety of opportunities in both London and Boston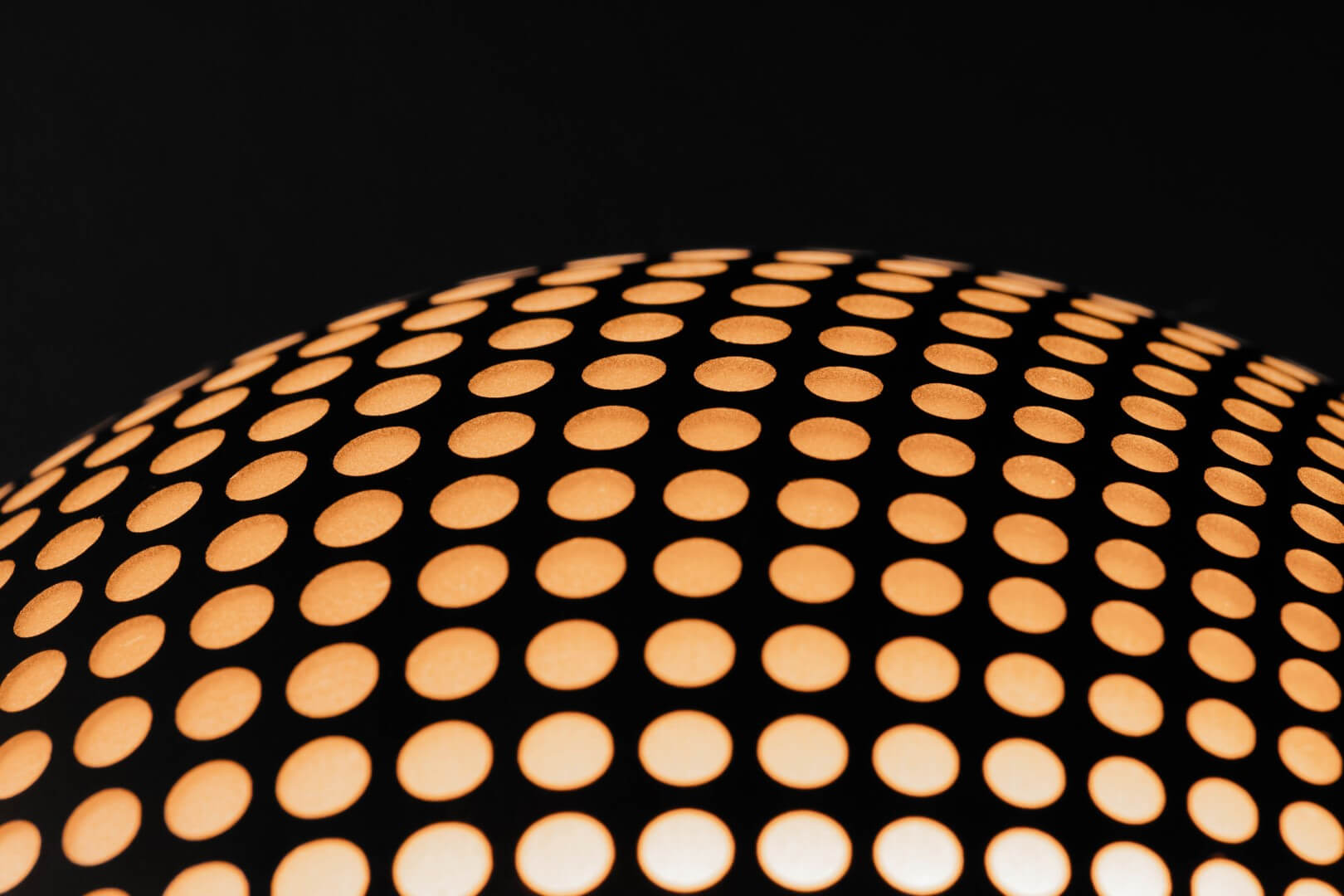 Our research deliverables
Our expert team aims to deliver 30 reports in 2022, including a survey of the budgets and priorities of 800 decision-makers, an overview of multiple carbon management technology categories, a view of the technology landscape of decarbonization solutions and a benchmark of net zero emissions solution providers. We will also host regular webinars focused on Net Zero and Climate Risk technology, market trends and regulatory issues – keeping you up to date with the latest insights, from breaking market news to brand-new solutions and technological innovation. Stay in the know with new announcements, wins and losses, market forecasts and predictions.
---
Access our research
Contact our team to see how Verdantix can help
Looking for tailor-made advice for your organization
Verdantix's research provides a wealth of expertise – whether you're a firm looking to benchmark yourself to understand your positioning, adopt innovative technology or get maximum value from your existing systems, or an innovator seeking to understand the environment you're operating in, predict where the market is going, or validate strategic choices. By working with buyers, suppliers, services firms and investors, Verdantix is able to gain a full picture, allowing us to navigate this ever-changing and complex environment and offer knowledge, insight and support to optimize business operations.

The Verdantix Advisory function blends our unparalleled subject matter expertise with world-class consulting capabilities. With team members coming from some of the world's best regarded strategy and technology consulting firms, our consulting methodologies are able to draw on and combine best practices from these different experiences.
Find out more about our advisory services