Verdantix EHS Innovation Excellence Awards EMEA 2023
Recognizing outstanding achievements in the field of EHS, Sustainability & Operational Excellence

The Verdantix EHS Innovation Excellence Awards EMEA recognize the people and organizations who are instrumental in implementing innovative strategies, technologies and projects that improve processes, management, reporting and outcomes. By identifying and sharing best practices, we aim to help EHS, ESG, Sustainability and Operations professionals lower incident rates, reduce maintenance downtime, maintain environmental compliance and enhance operational safety.
Award Categories & Finalists
1
EHS Compliance Digitization
Finalists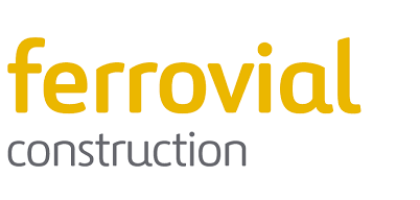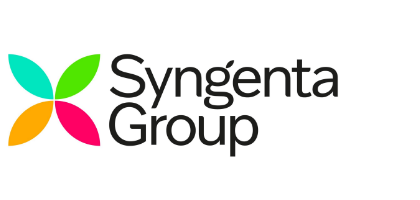 2
Environmental Impact Award
Finalists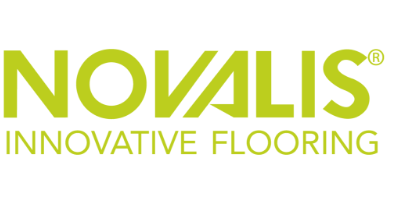 3
ESG Metrics And Reporting
Finalists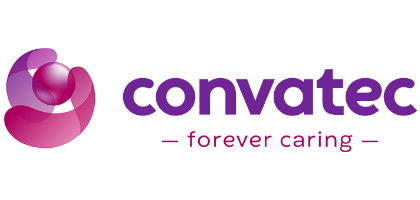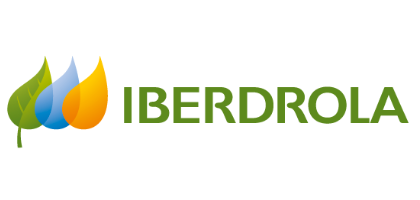 4
Integrated Process Safety Management
Finalists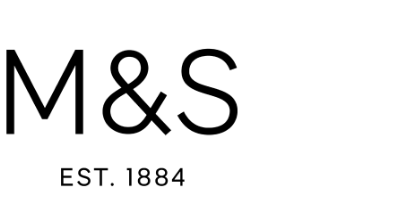 5
Operational Risk Management
Finalists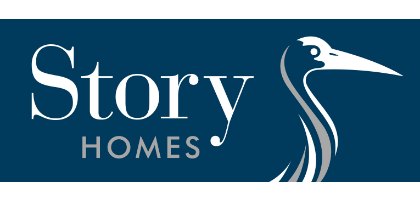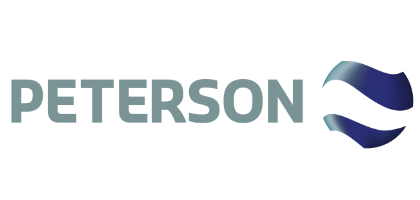 6
Safety Performance Improvement
Finalists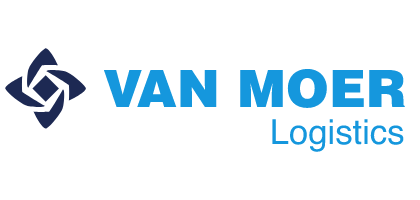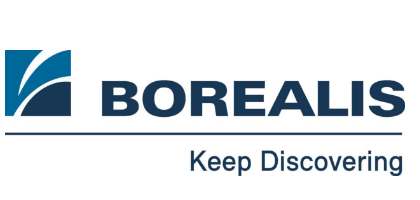 7
Worker Wellbeing & Ergonomics
Finalists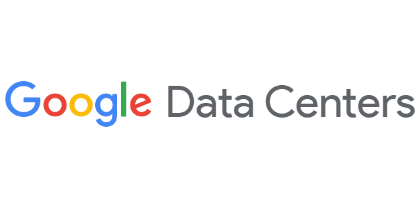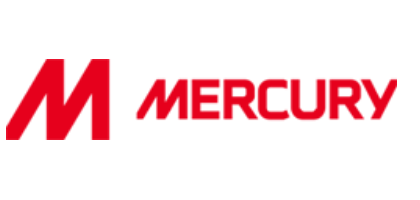 "With businesses facing increased volatility and the requirement to do more with less, EHS leaders are redefining how they operate and increasingly adopting technology to ensure business resilience."

"The Verdantix EHS Innovation Excellence Awards recognize and demonstrate the instrumental role that EHS leaders and technology play in delivering positive social, environmental and safety outcomes, as well as contributing to commercial success."

David Metcalfe, CEO Verdantix
Reflecting the prestige of the awards, previous Verdantix Innovation Award winners include Unilever, Danone, Natural Capital Laboratory, Volvo Cars, London City Airport and EDF Energy.

There is no fee to participate. Award winners and nominees are users (rather than vendors) of EHS technology and services. The 2023 EMEA Verdantix EHS Innovation Excellence Award winners will be announced at the Verdantix EHS Summit, taking place in London, UK, 6th–7th June 2023.

Entries must be from projects conducted in or managed from Europe, the Middle East or Africa.
See rules and guidelines for more information.